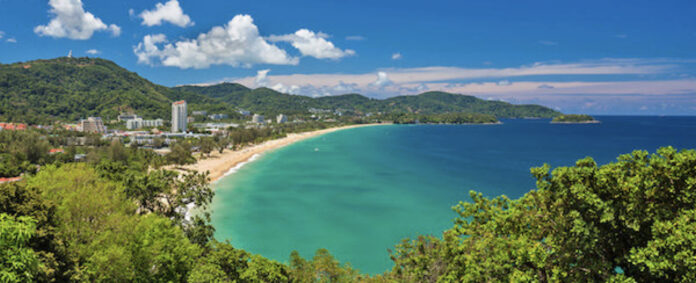 Thailand Premier Prayut Chan-O-Cha on Wednesday vowed to fully reopen the country's borders to foreign visitors in four months, citing the kingdom's need to save its battered tourism industry. 
Tourism makes up for almost 20 percent of Thailand's GDP. Since the start of the pandemic, the country has lost more than 1.45 million tourism jobs. 
"I am therefore setting a goal for us to be able to declare Thailand fully open within 120 days from today, and for tourism centres that are ready to do so even faster," said the Premier in a televised address on Wednesday evening.
Prayut wants every Thai person to have at least one dose of the vaccine prior to the country's reopening. He expects 50 million Thais to be inoculated by October, and targets at least 10 million people to be vaccinated per month. 
"We cannot wait for a time when everyone is fully vaccinated with two shots to open the country or for when the world is free of the virus," he said.
The announcement comes after the Tourism Authority of Thailand made the announcement that it will allow fully vaccinated travellers from low-risk countries to fly directly to Phuket starting from July 1, under a "Phuket Sandbox" program. The program will not require visitors to quarantine.