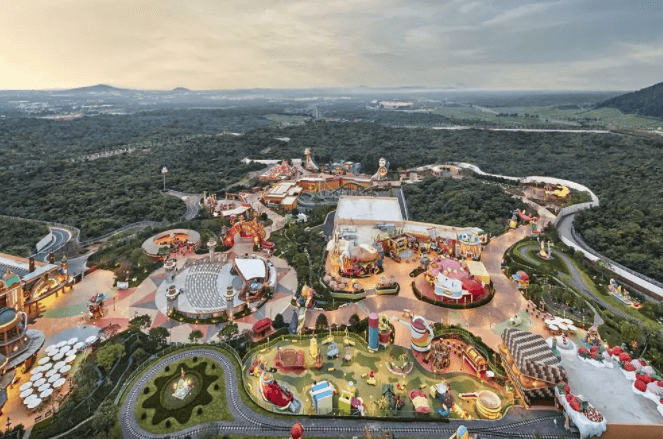 South Korean casino operator Shin Hwa World has indicated that it is expecting to record a 'substantial decrease' in consolidated net loss for 2022 of between 65 and 85 percent when compared to the previous year.
According to the group's financials from 2021, when the company was still known as Landing International Development, Shin Hwa recorded a loss of HK$1.05 billion ($134.57 million).
That would place the potential loss between $686.24 million ($87.47 million) and HK$897.4 million ($114.38 million).
The 2021 loss was still a stark improvement over the group's results during the first year of the pandemic, when it registered HK$2.11 billion ($265.59 million) in losses.
The group notes that its loss reduction was mainly due to the 'steady growth of domestic consumption in our Jeju Shinhwa World leading to the increase in revenue generated from the integrated resort segment'.
The group also attributes the loss reduction to a decrease in operating expenses, its partial repayment of a loan and other factors.
The group further notes that the during the year there was also a 'decline in the revenue derived from the gaming business', without indicating the amount.
In September, the group indicated that its casino had recorded a 45 percent revenue increase in 2H22 due to domestic demand, reaching HK$32.63 million ($41.59 million), with the segment loss from the gaming business totaling HK$49.17 million ($6.26 million).
Overall revenue during the half year totaled HK$691.55 million ($88.14 million) – comprised mostly of non-gaming revenue.