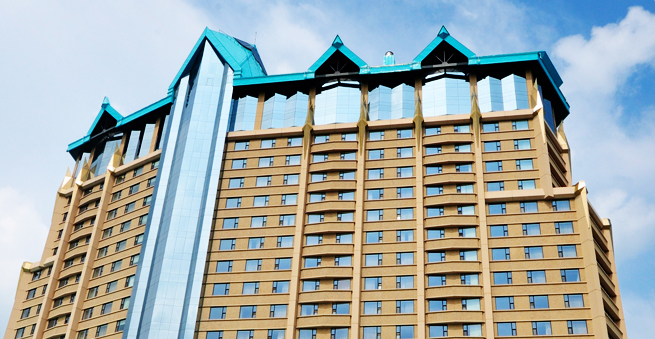 Kangwon Land has witnessed a strong uptick in daily visitation and casino sales, particularly from mass visitors, after extending its casino operating hours to 13 hours, according to a note from Shinhan Investment Corp.
Kangwon Land's operating hours were cut from 20 hours a day to 12 hours a day on December 18, 2021, due to the outbreak of the omicron variant.
On March 5, the casino was given one more hour to operate, bringing the number of hours each day to 13 hours.
"The additional one hour has made a big difference," said the analysts, with the number of visitors going up to 4,000, up from 2-3,000 levels last year.
The analysts also noted that daily average sales from mass visitors has been increasing month-on-month since January and exceeded KRW2.1 billion in March, which is far higher than the average levels of KRW1.6 – KRW1.7 billion in 1H21, despite the casino being open 20 hours a day then.
"Robust growth in demand amid limited supply has led to an increase in hourly sales," the analyst noted.
However, Shinhan analysts said that full operation is yet to be achieved, with only 129 tables out of 200 currently in operation with no side bets.
"The 1,660 gaming seats are managed by dealers rotating on one or two shifts. As such, fewer operating hours have actually reduced capacity utilization."
"Casino capacity is now at levels seen in 2016-2017 when the company's earnings hit record highs. With strong demand already confirmed, the only hurdle remaining is the removal of restrictions on operating hours."