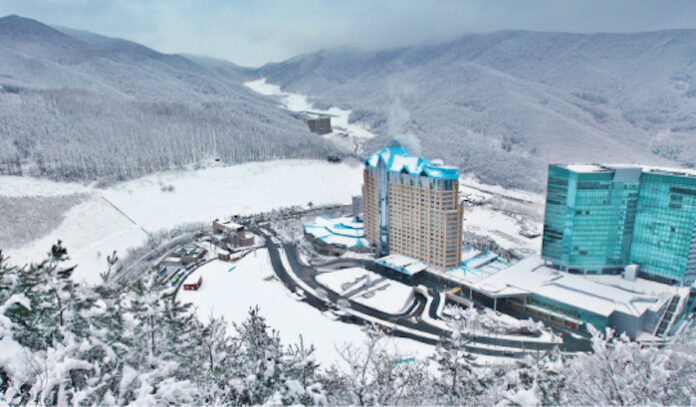 Kangwon Land says it will be temporarily closing its casino for two days from August 16 to 18 after an outbreak of Covid-19 amongst its staff.
The notice was written on the casino operator's website.
Kangwon Land is the only casino in South Korea that allows locals to gamble there.
Earlier this month, Kangwon Land reported a major improvement in its 2Q21 results, both year-on-year and from the prior quarter, returning to a profit of KRW20.9 billion ($18.1 million).
Tune in for our monthly report on casino openings/closures, the next one is scheduled for the second week of September.