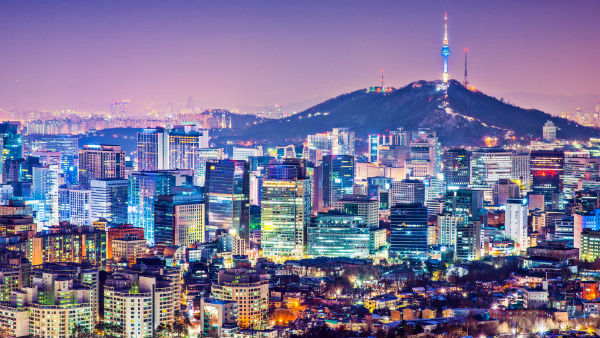 South Korea has raised the cap on the number of people who can meet in private gatherings, while extending its other social distancing measures for a further three weeks.
The Ministry of Health and Welfare said six people will now be able to meet privately, up from 4 under previous restrictions, but all other limits will remain in place.
These include curfews in entertainment venues. All bars and restaurants will be forced to close at 9 pm, while the casinos can stay open for an extra hour until 10 pm.
South Korea has seen Covid cases fall in recent weeks, while booster doses of the vaccines has risen. About 82 percent of the over sixties in the country have now had a third dose. However, the government is concerned about the rapid spread of Omicron, which is expected to become dominant by the end of this month.
To help curb infection, the government has also urged South Koreans not to travel during the upcoming Chinese New Year holidays, which begin on January 31st.
The new levels of restrictions will remain in place until February 6th. They were originally imposed on Dec. 15th, when South Korea was experiencing almost 7,000 cases daily. The case load has now dropped to average about 3,500 a day, the ministry said.