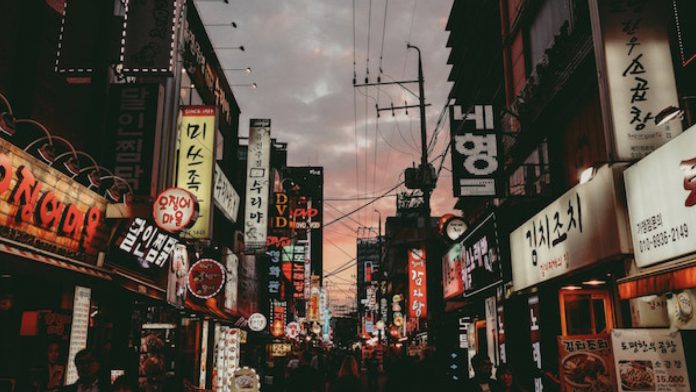 South Korea has extended curbs to control the spread of the Omicron variant until January 16th, although cases have now declined for two straight days, according to local media reports.
The curbs include a four-person cap on private gatherings across the nation and a 9 p.m. business hour curfew on cafes and restaurants. The restrictions were scheduled to be eased on Sunday after being imposed on Dec. 15th due to a spike in cases.
The country added 3,129 new cases on Monday, after posting 3,833 cases on Sunday, the second straight day that numbers fell below 4,000.
South Korea's casinos have been able to operate through much of the pandemic, but have been hit hard by a loss of foreign tourists due to border closures. Only one casino in the country is allowed to permit locals to gamble and that is operating under reduced hours until Jan. 16th.