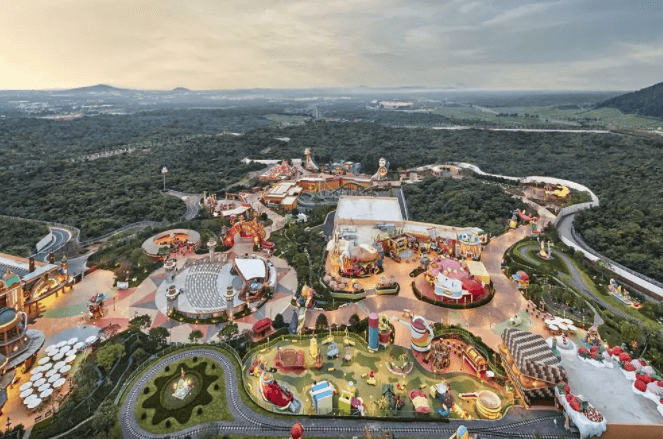 Landing International says that it's expecting to record a "substantial increase in consolidated revenue of approximately 80 percent" in the first half of the year, with its Jeju resort enjoying domestic demand.
This is coupled with a decrease of between 15 and 35 percent in its consolidated net loss for the period.
The Hong Kong-listed group, which operates a foreigner-only casino in Jeju, attributed the better results to the boost in domestic consumption at Jeju Shinhwa World, an increase in residential property sales and a reduction in operating expenses.
The group does note that it has seen a "decline in revenue derived from gaming business". Despite casino shutdowns in various other countries throughout Asia due to the pandemic, casinos in South Korea remain open.
However, locals are not permitted to gamble and international travel has been severely restricted by the Covid crisis.
South Korea's other foreigner-only operators have also noted similar trends in their most recent set of results. Although casino sales have been weak, they have posted strong gains in hotel and entertainment sales, boosted by local demand during the summer months.
Paradise Co. posted a 13.4 percent gain in 2Q21 sales boosted by strong local demand for its hotels. The posted total revenue of KRW84.64 billion ($73.1 million), while hotel revenue jumped nearly 80 percent year-on-year to KRW21.6 billion.
It was a similar theme at Grand Korea Leisure, which posted a narrower loss for 2Q21 as sales surged both year-on-year and sequentially.
The loss narrowed to KRW18.1 billion ($15.5 million) from KRW23.6 billion a year earlier and KRW37.4 billion in the first quarter. Sales surged 522.6 percent sequentially and 41.6 percent year-on-year to KRW33 billion.