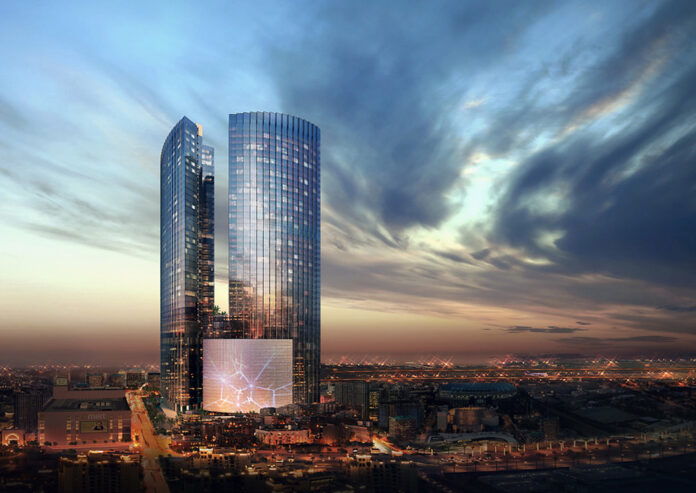 The government of Jeju island is mulling proposals to help its struggling casino industry, but the measures that appear to be on the table are unlikely to provide major relief.
The "2nd Jeju Casino Business Plan," which is a five-year statutory plan running from 2022 to 2026, has suggested the possibility of proxy betting for the casinos, but has ruled out allowing Koreans not resident on the island access to the properties.
Felix Lee, senior associate of IGamiX Management & Consulting, said the authorities would not allow Koreans to gamble due to strong national anti-gambling sentiment and opposition from the Gangwon region, home to Kangwon Land.
Kangwon Land's High 1 is the only property in South Korea where locals can gamble, having been granted special dispensation under a plan to revive the local economy after its coal mining industry was closed down.
The company generates more revenue than all of the other foreigner-only casino operators together and wants to guard its privilege for fear of losing income.
Jeju is home to eight casinos, although only three of them are currently operational. In 2020, gross gambling revenue plunged more than 60 percent to KRW69 billion. Figures for 2021 are not yet available, though Lee said they are not expected to have shown much improvement.
"They have been on the verge of extinction since Covid broke out in 2020," he said.
The number of tourists visiting Jeju crossed the 12 million mark in 2021, though 99.6 percent of them came from within South Korea due to the ongoing border closures.
Local media in South Korea has said authorities are considering allowing "non-face-to-face" gambling. Although the proposals have not yet been clarified, Lee said his understanding is that this refers more to proxy betting than allowing the casinos to accept online bets along similar lines to the Philippines.
Either way, given the main source of clientele for Jeju's casinos was Mainland China prior to the pandemic, the scheme may be a non-starter.
"It will be ineffective, in conflict with the Chinese government's policy of strongly prohibiting domestic citizens from gambling abroad."
China's crackdown on cross-border online gambling has shown no signs of abating and industry watchers expect it to relentlessly pursue its clamp down this year.
Late last year it claimed the high-profile scalp of Suncity Group head Alvin Chau in a clear warning that none would be exempt from its policies.
On Jeju, only Landing International's Jeju Shinhwa World, Lotte Group's Dream Tower and Paradise Co.'s casinos are open.
Jeju Shinhwa has benefited from its significant non-gaming attractions, which have helped to offset a steep decline in its casino revenue.
In the six months to June, the latest available figures, overall revenue for the group rose by nearly 82 percent, reaching HKD476.62 million, with non-gaming revenue from Jeju Shinhwa World totalling HKD350.65 million, up 186.5 percent yearly, supported by its hotels, MICE, F&B, theme parks and merchandise sales, as well as leases of retail space at the resort.
Casino revenue was down 42 percent in the period.
Jeju Dream Tower, which opened in June, also showed positive results with total casino sales of KRW12.3 billion ($10.3 million) in 3Q21. Total casino sales were KRW12.3 billion, with KRW4.3 billion for the VIP sector and KRW8 billion for the mass market. The resort also offers significant non-gaming attractions that also help to drive revenue.
Most of the other casinos on the island are located in four, or five-star hotels and are wholly reliant on casino revenue.