South Korea's foreigner-only casinos are struggling with slumping revenue, stalled projects and job losses, with immediate prospects for post-Covid recovery looking bleak.
According to figures from the Korea Casino Association, sales fell 73 percent last year to KRW336.5 billion ($286.6 million), with the loss of 936 jobs in the sector.
The situation has shown little improvement this year, with the borders still mostly closed to international travel. The holiday island of Jeju, where casinos have proliferated in recent years to target Chinese tourists, has been particularly hard hit.
Jeju's Shinhwa World Casino, owned by Hong Kong-listed Landing International, recently said 100 of its workers had accepted a voluntary retirement offer.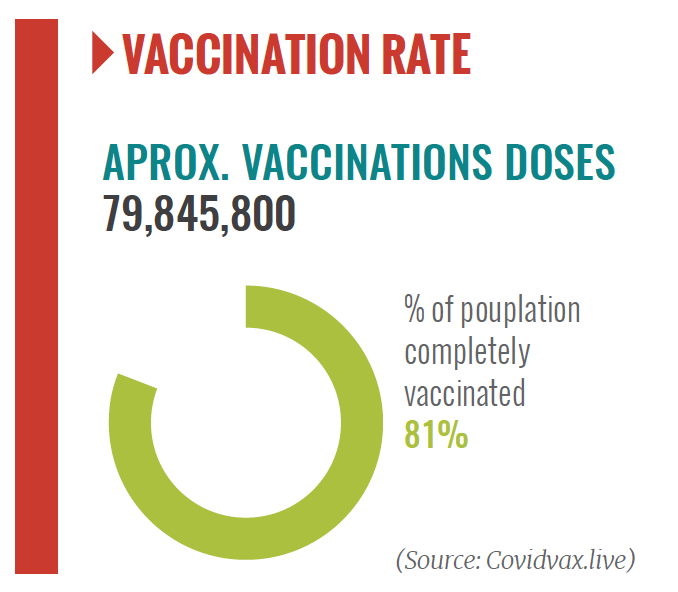 South Korea was seen as one of Asia's most promising destinations due to its proximity to Mainland China, Japan and Taiwan. The popularity of its culture, fuelled by K-pop, was seen as being a strong draw across Asia and particularly in China.
However, an outbreak of Middle Eastern Respiratory Syndrome, a diplomatic spat with China and now Covid, have all highlighted the extreme vulnerabilities of foreigner-only casinos, especially those eyeing China.
In 2017, China banned its nationals from visiting South Korea in retaliation for Seoul's deployment of the U.S.Terminal High Altitude Area Defense (THAAD) missile system. Although travel has resumed, the permission for group tours has never been officially reinstated and industry watchers expect China to keep up the pressure on its neighbour.
In August last year, Beijing said it had created a blacklist of countries thought to be targeting its nationals for gambling purposes. That list has been expanded twice, although the jurisdictions have not been named.
"We believe South Korea is one of the countries on China's blacklist," said Ben Lee, managing partner of IGamiX Management & Consulting.
"The prospect of the business in South Korea is arduous."

Ben Lee
As a result, the outlook for South Korea's casino sector is extremely uncertain even when international travel resumes.
Several planned projects in the works in the country have stalled due to financing and other issues. Caesars Entertainment had teamed with Guangzhou R&F properties to build an integrated resort in Incheon, near Seoul's international airport.
Caesars pulled out earlier this year, saying it had sold off its holding for the price of "some barbecued pork," leaving its partner without an experienced casino operator. The Hong Kong-listed property developer has since been caught up in China's crackdown on real estate companies, creating a liquidity crisis.
In September, Guangzhou R&F said two of its main shareholders have agreed to support the company with financing of about HK$8 billion ($1 billion). However, it's far from certain those funds will be deployed to advance the Midan City Resort, as its Korea project is known.
Another project in Incheon from U.S. operator Mohegan Sun has also been delayed. In August, CEO Bobby Soper described the Inspire Korea project as having been a rollercoaster. He said the company is finalizing financing and is now aiming for a 2Q23 opening, pushed back from 2022.
Lack of finance has also hit a planned IR on Jeju island from Hong Kong-listed New Silkroad Culturaltainment, that was known as Glorious Hill.
"The prospect of the business in South Korea is arduous. The Board will continue to pay close attention and assess the operational situation on the business and make timely adjustments and changes if necessary," it said after releasing its 1H21 results in August.
Against this backdrop, the government is considering a potential lifeline to the industry in the form of allowing proxy betting.
Lee Sang-heon, a member of the National Assembly Culture, Sports and Tourism Committee, and the Democratic Party of Korea, proposed a "Partial Amendment to the Tourism Promotion Act" earlier this year to allow "non-face-to-face" casino services, local media reports said.
"Proxy betting could be a boon," Lee said. "Foreigner-only casinos are languishing. It's a world of hurt and it's likely to go on for several more years."
Lee said the big question will be whether the loss of tax revenue and jobs from the gaming industry will be enough to outweigh the government's sensitivities to strong anti-gambling sentiment in the country.
According to the local media reports one of the main concerns about the proxy betting proposal is that Koreans will find a way to bypass systems designed to block their access to such services.
The government would also have to address the issue of creating further friction with China.
---
GKL Sept. sales improve, Paradise Co. revenue plunges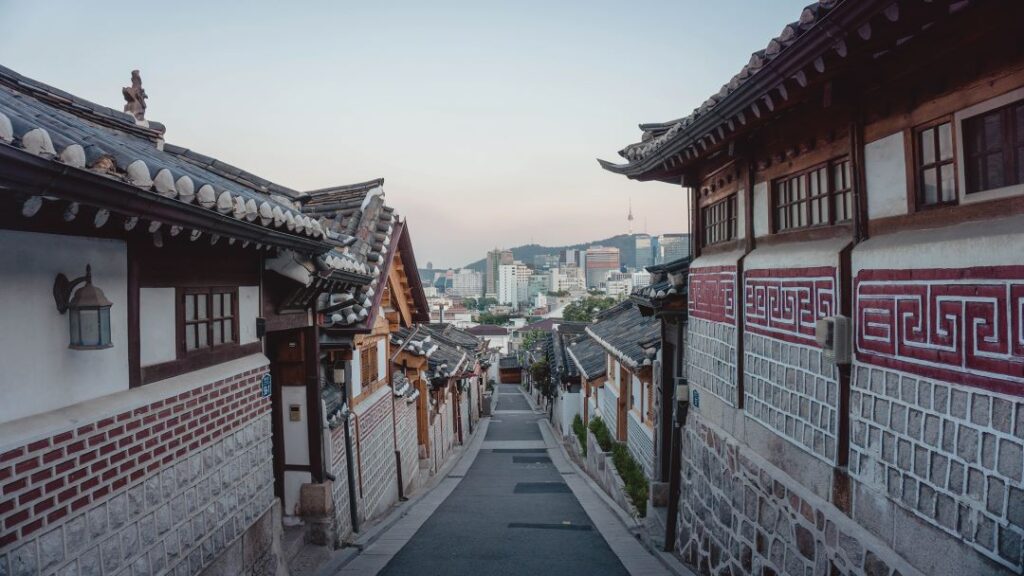 South Korea's foreigner-only casinos reported mixed fortunes for September, with Grand Korea Leisure seeing a rise in casino sales from the prior month and Paradise Co. reporting revenue plunged. Paradise Co. reported an 84 percent drop in sales in September from the prior month, led by a decline in table games. Revenue for the month was KRW9.55 billion ($8 million), down from KRW59.68 billion in August and down 53.6 percent from the prior year.
Revenue from table games plunged 86.4 percent while sales from machines were down 13.9 percent. Grand Korea Leisure posted a gain in net sales of 7 percent to KRW9.4 billion from KRW8.8 billion in August and flat on the prior year. Table games generated KRW7.9 billion, up from KRW7.2 billion in August, while slot machines showed a slight decline. The hold rate in the month improved to 13.4 percent from 12.3 percent in August.
---
Singapore/S.Korea travel corridor to open from Nov. 15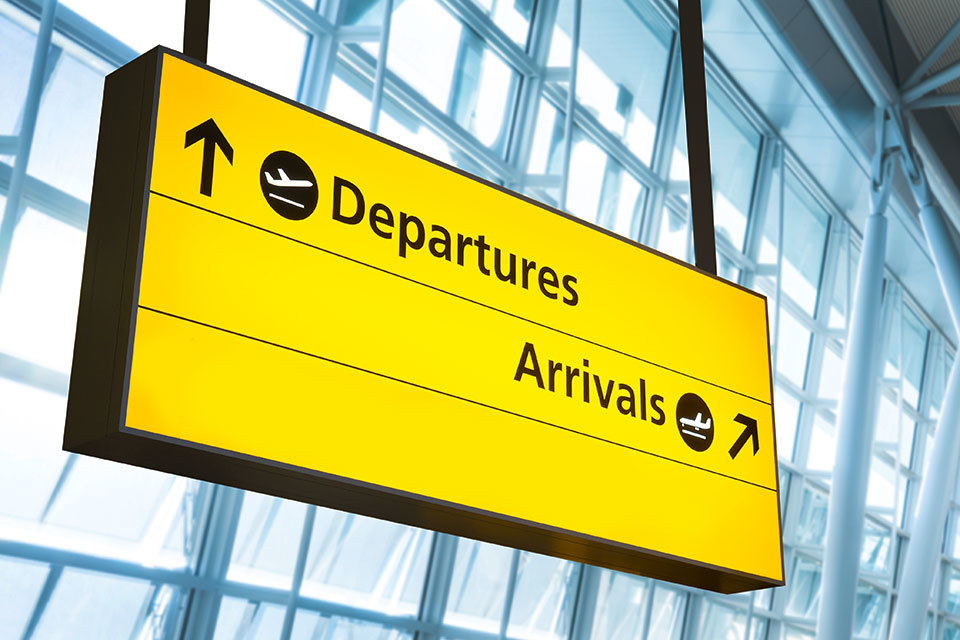 Singapore and South Korea have agreed to establish a quarantine-free travel corridor for fully vaccinated travellers from November 15. Visitors will be subject to PCR tests for Covid instead of serving quarantine, or stay-home notices, the Singapore government said in a news release.
There will be no restrictions on the purpose of travel, or requirements for a controlled itinerary or sponsorship. Before the pandemic, Singapore and South Korea were among each other's top travel destinations, with 64 weekly air passenger services carrying 1.6 million travellers.