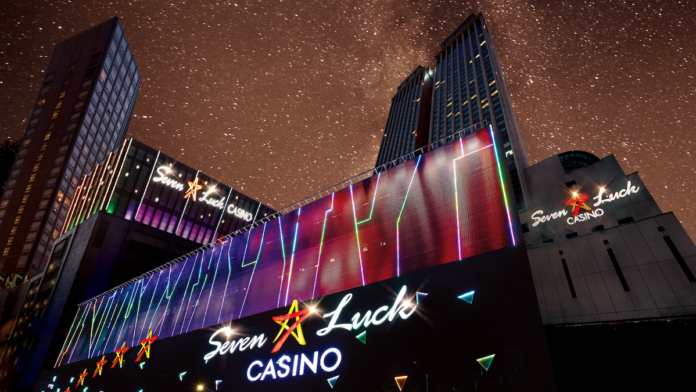 South Korea's Grand Korea Leisure (GKL) and Paradise Co saw strong results in November, on a yearly comparison, with Paradise seeing casino revenues rise 311 percent, to KRW39.57 billion ($30.41 million), while GKL revenue rose by 589 percent yearly to KRW28.19 billion ($21.66 million).
In stock exchange filings the group's noted their strong yearly increases, despite falls when compared to October.
Grand Korea Leisure registered KRW25.58 billion ($19.66 million) in gaming table revenue, up 944 percent, while machine revenue totaled KRW2.61 billion ($2 million), up 59.2 percent annually.
During the first 11 months of the year the group saw overall casino revenue rise by 195.3 percent, to KRW234.62 billion ($180.37 million). Table revenue rose by 221 percent, to KRW210.54 billion ($161.86 million), while machine revenue topped KRW24.07 billion ($18.5 million), up 73 percent.
For Paradise, mass revenue totaled KRW35.88 billion ($27.57 million), up 356 percent yearly, while VIP revenue was nil, and slot revenue totaled KRW3.65 billion ($2.8 million) during the month, up 109 percent year-on-year
Table drop at the property totaled KRW367.07 billion ($282.21 million), up 165.7 percent yearly.
Both companies operate foreigner-only casinos in South Korea.