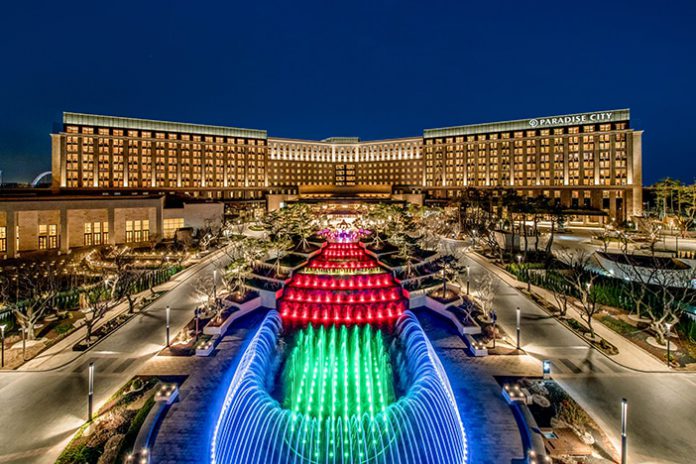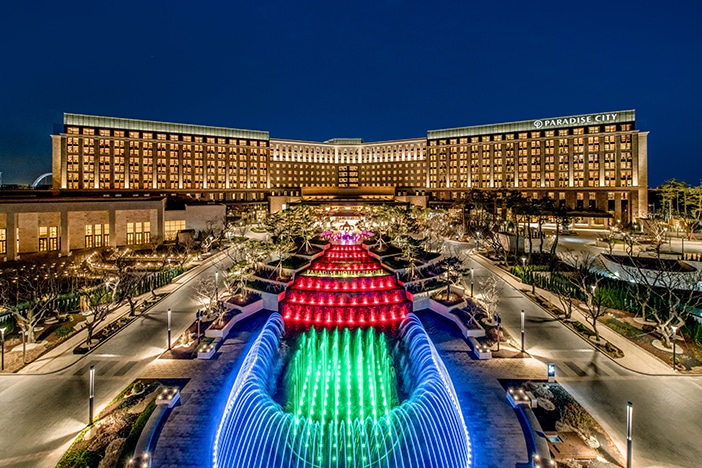 Paradise Co, the foreigner-only South Korean operator has reported casino revenue of KRW48.65 billion ($39.71 million) in January, up 168.2 percent yearly and a rise of 3.9 percent compared to the previous month.
The revenue increase was strongly driven by table gaming, with revenues up 179 percent yearly, topping KRW45.12 billion ($36.83 million), a monthly improvement of 2.9 percent.
Machine game revenue brought in just KRW3.52 ($2.88 million) during the month, up 79.5 percent yearly and 18.2 percent month-to-month.
Paradise Co operates casinos at its Walker-hill, Jeju, Incheon Paradise City and Busan Casino.
The results come after just last Friday, the nation dropped its indoor mask mandate, one of the last major pandemic-related restrictions.
The dropping of the regulation came exactly three years after South Korea reported its first COVID case.
While the mask mandate lift bodes well for the gaming industry, the nation still has in effect entry requirements for visitors from China – including Hong Kong and Macau, which likely impacted visitation from the nation during January, in particular during the Chinese New Year holiday.