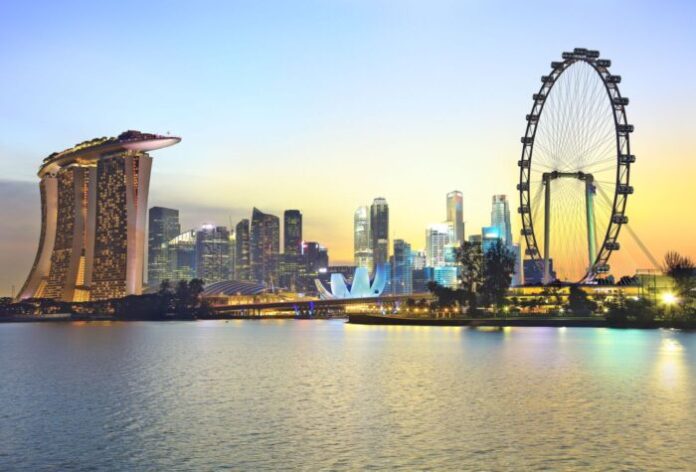 Singapore's Finance Minister said the city-state will "begin reopening borders, especially for vaccinated persons to travel" by early-September.
That includes establishing travel corridors with "countries or regions that have managed Covid-19 well, and where the infection is similarly under control". This would allow vaccinated individuals to travel without having to "serve the full 14-day Stay Home Notice in a hotel" upon arrival in Singapore.
Depending on the risk level of countries visited, those entering the city could have their quarantine replaced "with a rigorous testing regime" or have their quarantine shortened to just seven days, carried out "at home".
Unvaccinated individuals would still be subject to quarantine measures. The Minister says the city's main focus is no longer on daily case numbers, but on reaching sufficient vaccination, as currently less than 50 percent of the population has been fully vaccinated.
Singapore has returned to its Phase 2 restriction level to gain time to fully vaccinate its population, only easing measures if "the clusters are under control, and hospitalisation rates remain low". Easing measures would only apply to vaccinated individuals and allow attendance of large scale events and public activities such as dining out and going to the gym. Recently Marina Bay Sands announced that it was closing its casino operations for at least two weeks after Covid cases were discovered.