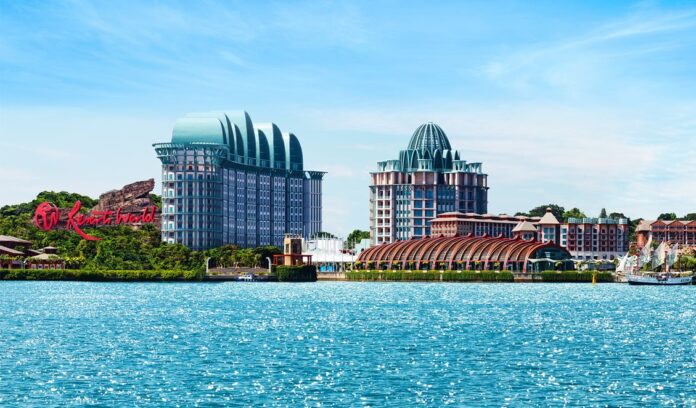 Genting Singapore has seen its rating upgraded from "outperform" to "buy" by CLSA, after Las Vegas Sands released its results for the second quarter of this year.
CLSA analyst Sue Lin Lim noted that the group has kept its target price unchanged at SG$1.26 ($0.93), citing that LVS's earnings call indicated the Singapore gaming industry continued to chart progress towards recovery as visitation improved with increases in flight capacity, according to The Edge.
Lim also noted that LVS's Marina Bay Sands property continued to see recovery with mass wins hitting an all-time high of SG$580 million ($770 million), whilst both non-rolling table wins and slot wins surged to 129 percent and 149 percent of 2019 levels, respectively.
"Marina Bay Sands' recovery should be a strong read-through for Genting Singapore, though it tends to lag that of MBS," Lim added.
For CLSA, the return of Chinese tourists would be a "crucial factor" in driving ongoing tourism spending in Singapore and should, by extension, benefit both of the operators.
The analyst underlined that the further relaxation of travel restrictions and increased flight capacity have enabled ongoing visitation recovery, building up momentum and expectations since the first quarter of this year.