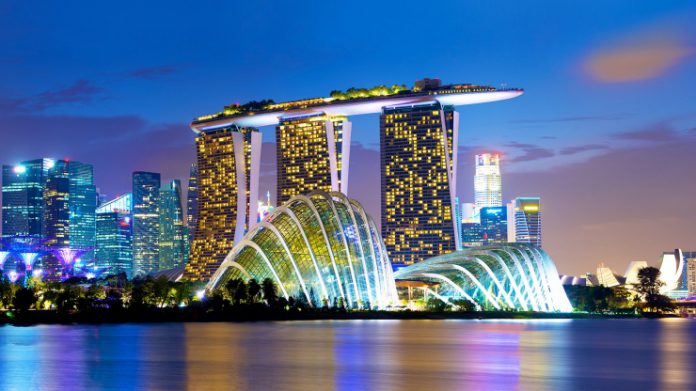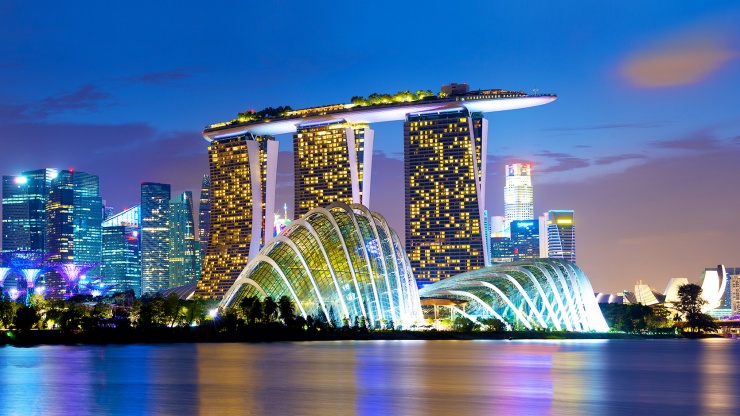 As part of its Sands Cares Accelerator program, Las Vegas Sands said it will invest at least $300,000 in support of philanthropic and community causes in Asia.
Arts Outreach Singapore, the first Asian member of the program, will collaborate with Marina Bay Sands to expand its Hearth initiative – providing community art spaces to independent artists to showcase their talent.
An LVS executive told media that the move was part of the company's commitment to "supporting Singapore as an ideal place to live, work and visit".
The Accelerator program gives nonprofits a three-year membership, with LVS providing strategic guidance, mentorship and financial investment aimed at helping beneficiaries 'advance to new levels of service and achieve specific goals'.
The program was created in 2017.