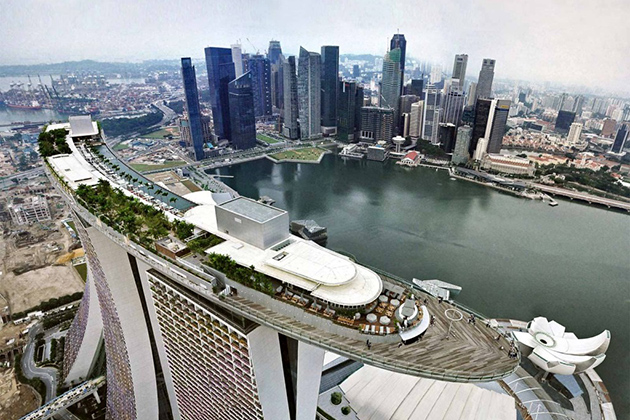 A new cluster of the rampant delta Covid-19 strain has been detected at the Marina Bay Sands casino, forcing it to temporarily close in order to break the chain of infection. 
According to the Ministry of Health, amidst a spike in Covid-19 cases in the city, a total of 11 cases have come from the Marina Bay Sands cluster.
The casino will be closed from July 22 to August 5 for deep cleaning, and special testing operations for all staff members of the casino will be conducted. 
The government has also extended free Covid-19 testing for all members of the public who had visited the casino between July 7 and July 21.