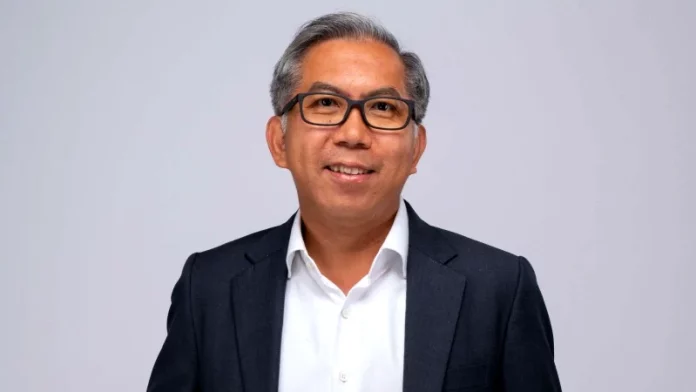 Chang Chee Pey, the former marketing chief of the Singapore Tourism Board (STB), has been appointed as the new Senior Vice President and Chief Experience Officer at Resorts World Sentosa (RWS).
According to reports, Chang worked for STB for over 26 years and held various roles, including Assistant Chief Executive of its International Group and Executive Director of Europe, South Asia, Middle East, and Africa during his tenure with the company.
Chang stepped down from STB in March, and Kenneth Lim was named as his successor. Kenneth Lim previously served as the Executive Director of Marketing Partnerships, Planning, and Capability Development.
Resorts World Sentosa is one-half of Singapore's casino duopoly, alongside Marina Bay Sands, which is operated by the United States-based Las Vegas Sands Corp.