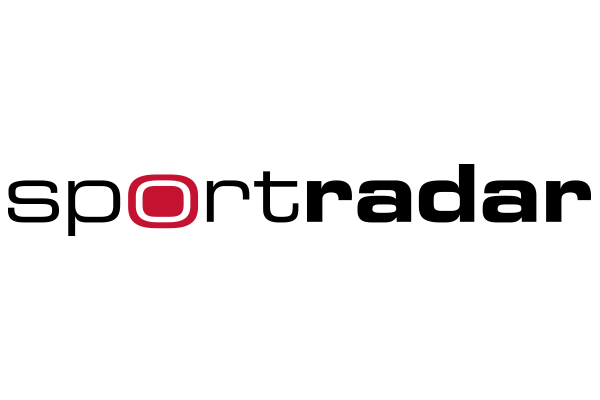 Sportradar said it has launched a Remote Testing System, which will use digital technology to support Anti-Doping Organizations' (ADOs) efforts to collect doping control samples remotely.
This will benefit both athletes and sporting bodies as they navigate ongoing logistical issues related to the global pandemic, it says. 
By utilizing a highly secure process – that includes blockchain technology, multi-factor authentication and a server cluster to store data securely – the Remote Testing System allows athletes to be tested more efficiently and less invasively. Other innovative aspects such as the new Exhaled Breath analysis, as well as Dried Blood Spot analysis, are integrated into the Remote Testing System, further extending the range of the testing.
Additionally, through its agile and flexible characteristics, the Remote Testing System generates significant cost savings for what has traditionally been an under-funded industry, in the process enhancing the global clean sport effort.
"The Remote Testing System, Sportradar's latest step into anti-doping, doesn't replace traditional testing methods, rather it enhances existing methods and modernizes the process in a manner that addresses the realities of a new, post-pandemic world," said Dominic Mueser, Head of Anti-Doping Services at Sportradar.
"Now, more than ever, technologically-driven, agile and flexible solutions need to be embraced for anti-doping organizations to effectively carry out their missions. It also ensures athletes around the world can be tested without the requirement of physical contact or additional protocols, which can be cumbersome, at best, or highly challenging, at worst, at the present time."