Resorts World Sentosa's Deputy Chief Executive Officer, Lam Yi Young, has resigned after just five months in the position.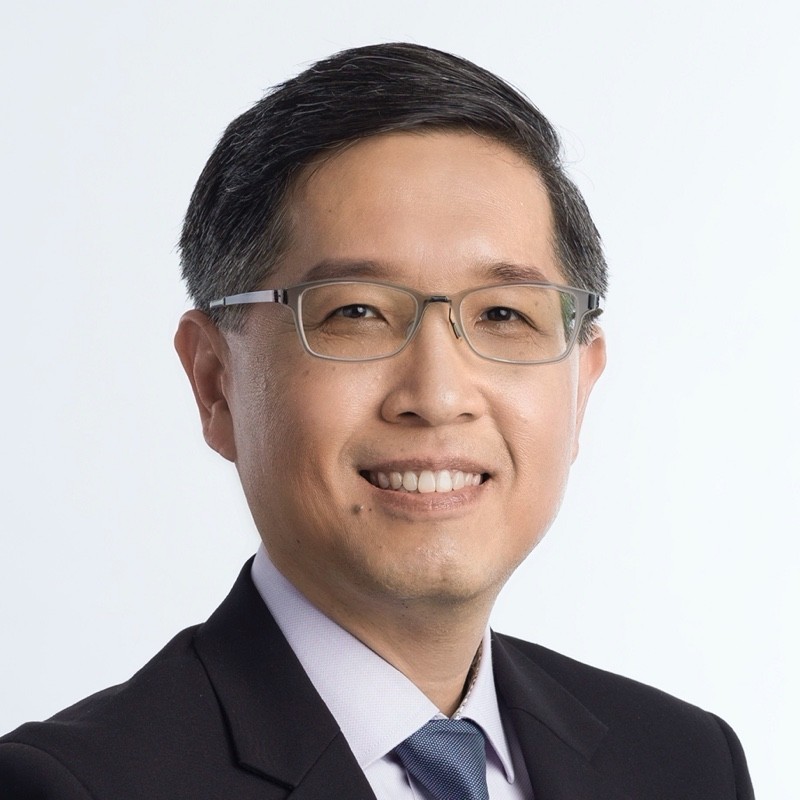 Neither the company nor Lam gave any further formal details about Lam's departure except to say he would leave on June 30th.
The news was published via company filing on Friday.
Lam Yi Young was appointed as Deputy Chief Executive Officer of Resorts World Sentosa in October last year, effective January 1st, 2023.
The company said, 'RWS remains committed to the momentum to strengthen its core leadership team, advance on its long-term growth strategies and build strong sustainable recovery.'
When appointing the deputy CEO, RWS stated that Lam Yi Young was there to assist CEO Tan Hee Teck 'in the execution of the strategies, management and development of RWS's business'.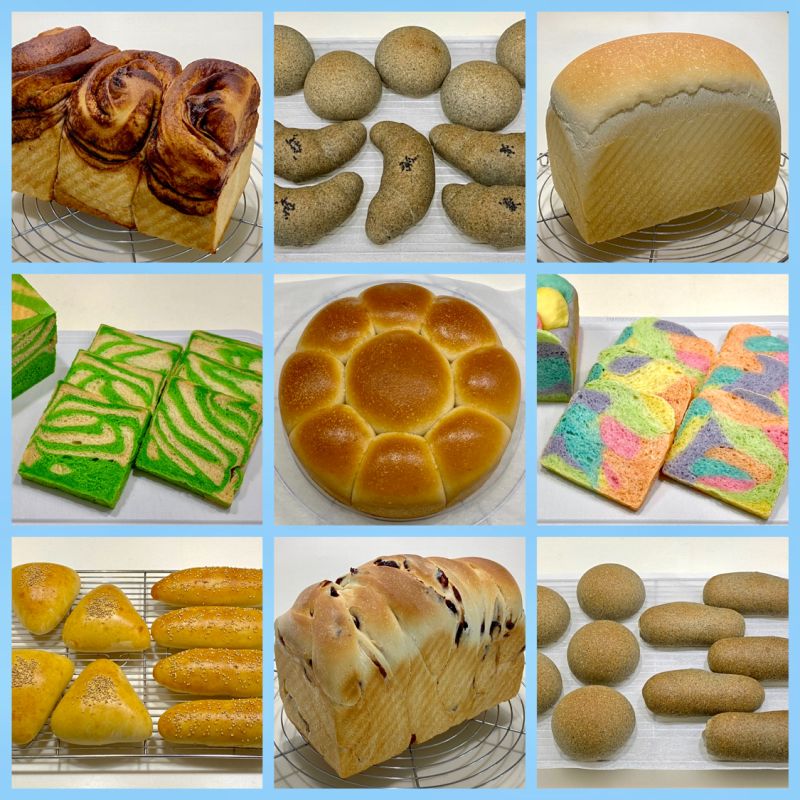 In a social media post, Lam Yi Young noted that he had been 'on break from full-time work on three months of family care leave since the end of March […] I have decided to extend my break and pursue other interests'. The post was accompanied by photos of bread that the executive had baked during his leave time.