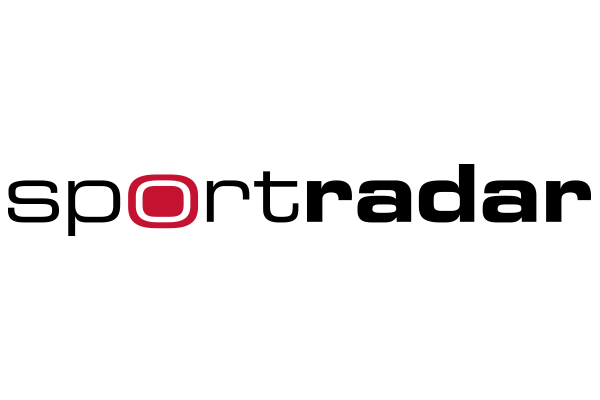 The ASEAN Football Federation (AFF) has renewed its partnership with Sportradar ahead of the AFF Suzuki Cup 2020, reinforcing its commitment to protecting the integrity of the event.
The 2020 edition of the biennial Suzuki Cup will take place in Singapore between 5 December 2021, to 1 January 2022 after being postponed due to the COVID-19 pandemic. This edition marks the fourth Suzuki Cup since 2014 that Sportradar will be supporting the AFF in its efforts to safeguard the integrity of the tournament. The Suzuki Cup is South East Asia's most prestigious football tournament and is accredited by FIFA.
As part of the agreement, Sportradar, a global leader in match-fixing detection, will continue to monitor the competition by using its advanced and proven bet monitoring system, the Universal Fraud Detection System (UFDS).
Pre-tournament Education and Prevention integrity briefings were conducted virtually for all participating national teams including Cambodia, Indonesia, Laos, Malaysia, Myanmar, Vietnam, the Philippines, Singapore, Timor Leste, Thailand and the match officials. The workshops focused on the dangers and consequences of match-fixing, as well as the best practices and protocols for reporting integrity breaches to ensure players and team managers are aware of ways to minimise the risks of manipulation and corruption.
AFF President Major General Khiev Sameth said: "Match-fixing is a cancer to our beautiful game, and we must always be vigilant against it. Our partnership with Sportradar is part of our planned and sustained efforts to protect the integrity of our competitions by ensuring that we have the world's leading expert in sports integrity on our side to help educate the stakeholders of the potential integrity risks."
Sportradar's Managing Director Integrity Services Andreas Krannich said: "The level of commitment by the AFF towards protecting the integrity of football is admirable. We are glad to be supporting one of the leading sports organisations in the world in their continued efforts against match manipulation for the fourth consecutive time in the upcoming Suzuki Cup. Match-fixing is a global problem, and we hope to see more sports federations and governing bodies follow the AFF's example in protecting the reputation of sport globally."