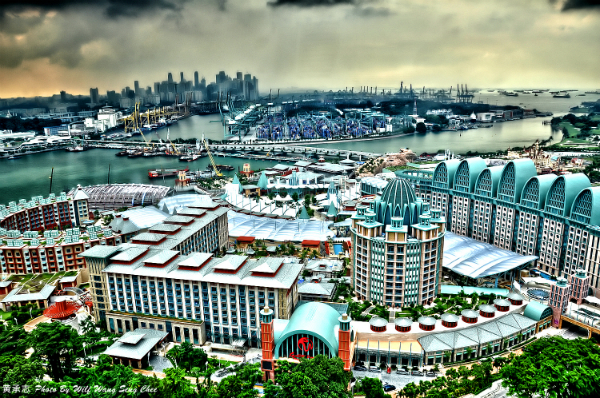 Genting Singapore is expected to show revenue and profit growth over the rest of 2022 and 2023 as Singapore and neighboring countries continue to open up to international travel, said Bernstein analysts in a note on Friday. 
"Singapore has recently announced a series of policy changes to begin "living with COVID" which are seeing travel barriers and social distancing measures reduced or eliminated. With international customers driving over 60 percent of business volumes, the return of international visitors to Singapore has been the key catalyst," said Bernstein analyst Vitaly Umansky.
However, Umansky notes that visitors from China, which drives around 30 percent of the business, will take longer to recover due to the expected continuation of travel restrictions.
Last month, Genting Singapore said it sees signs for optimism for the year ahead.
"Whilst the COVID-19 pandemic has severely impacted the business of the group, there are signs that allow us a sense of optimism for the travel and tourism industry," it said. "We are hopeful that with further relaxation of Singapore's COVID-19 related regulations and gradual resumption of mutual vaccinated travel lanes (VTLs), more travelers will return to Singapore in 2022."
The company added however that tourism flows are likely to be limited to small groups of independent travelers and business travelers.