Philippine senators have once again emphasized their call for a comprehensive ban on Philippine offshore gambling operators (POGO) in the wake of a raid on a sex trafficking ring in Pasay City, near Manila.
This operation led to the rescue of over 700 victims, predominantly of Chinese origin.
Last week, a task force, spearheaded by the Presidential Anti-Organised Crime Commission (PAOCC), conducted a targeted operation at a six-story building in Pasay City. During the operation, they conducted searches at two gaming firms whose licenses had previously been revoked by the country's gaming regulator, PAGCOR, and were presently operating under different names.
Senator Joel Villanueva expressed his astonishment at how these companies managed to continue their operations despite losing their permits. He urged PAGCOR to take more decisive action and stressed his support for a complete ban on this business marred by criminal activities.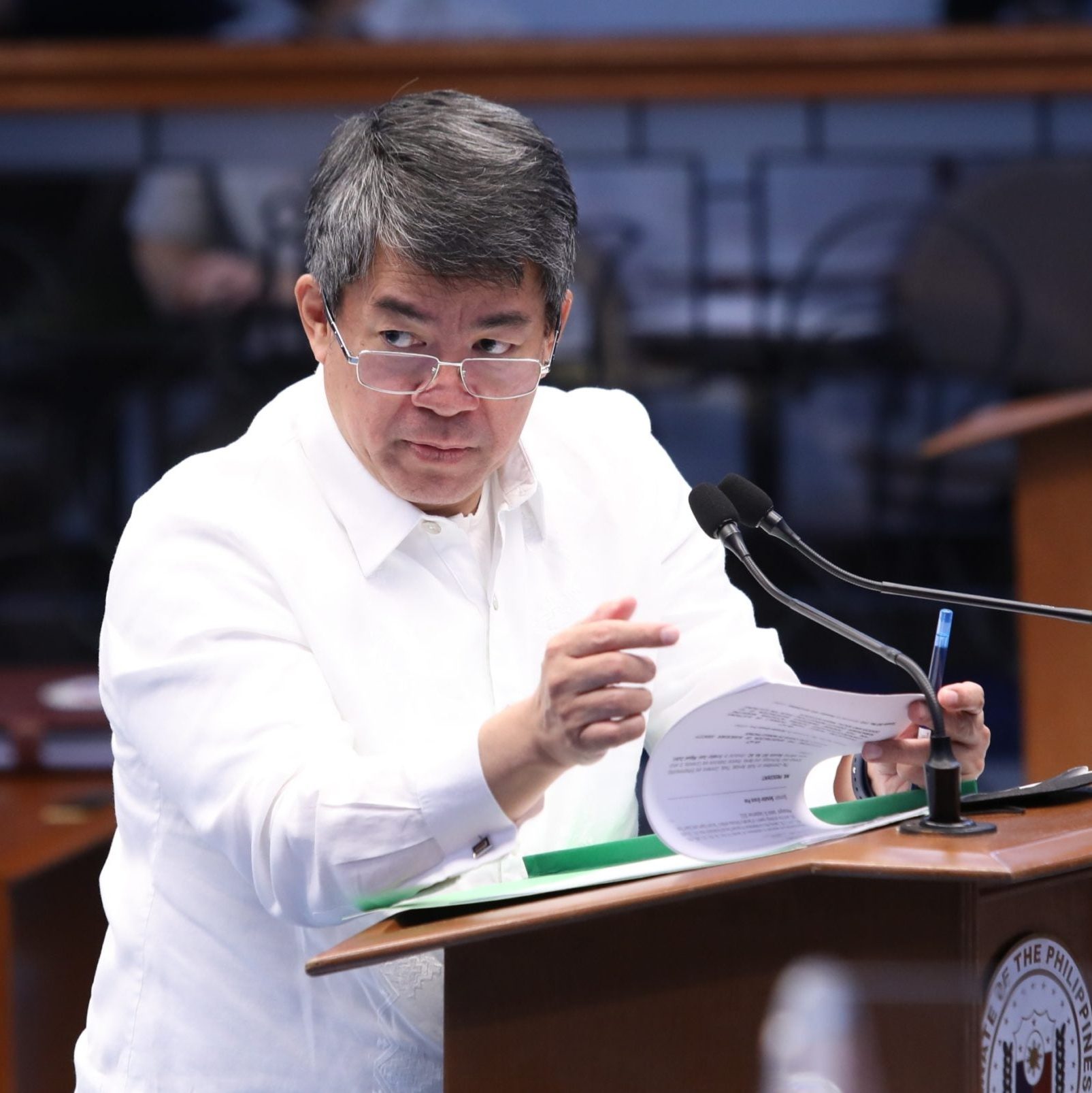 Senator Aquilino Pimentel urged the government to take action against the industry, stating that it tarnished the country's reputation, even though there are economic benefits associated with it, as reported by The Manila Bulletin.
Sherwin Gatchalian, the chair of the Senate Committee on Ways and Means, which recently recommended the immediate expulsion of POGO from the country, strongly criticized the industry for its alleged involvement in sex slavery.
According to the earlier report, prior to the operation, PAGCOR personnel had attempted to inspect the area but were denied entry by the compound's security personnel.
Interior Secretary Benhur Abalos has directed the Philippine National Police to investigate the potential involvement of local officers in the criminal syndicate, asserting that it was "inconceivable" that they were unaware of the illicit activities occurring within their jurisdiction.
The Chinese central government has issued multiple advisories cautioning Chinese citizens against seeking employment in Philippine POGO, given the surge in criminal activities, such as cryptocurrency scams, kidnappings, and homicides.
In early October, China's embassy in the Philippines issued a statement expressing satisfaction with the law enforcement cooperation between China and the Philippines regarding cross-border gambling crackdowns.
The statement notes that, "So far this year, the Chinese side has assisted the Philippine side in cracking down on three illegal offshore gambling parks (POGOs) and promptly repatriating nearly 400 Chinese citizens back to China after identity verification. Relevant agencies from both sides expressed satisfaction with the results of law enforcement cooperation."