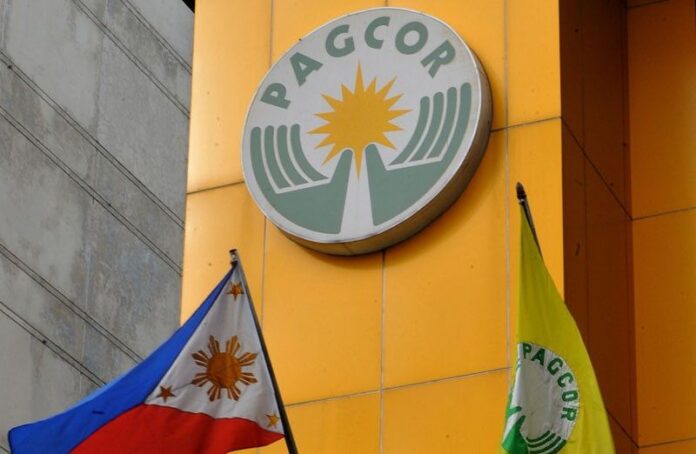 Philippine senators say that they are in support of the call to privatize the operating arm of the nation's gaming watchdog, PAGCOR, in order to support the funding of a proposed sovereign wealth fund.
Numerous senators stated that they are in favor of selling off government assets to prop-up the Maharlika Investment Fund (MIF), clarifying that non-performing or problematic properties should go first.
The officials say they agree with statements by the Department of Finance Secretary, Benjamin Diokno, that proceeds from the privatization of state-owned assets, including casinos, could raise funds for the fund.
This comes after a former Philippine Senate president said that the privatization of PAGCOR's assets could contribute some PHP300 billion ($5.5 billion) to the Maharlika fund.
Under the current proposal, PAGCOR would already contribute 10 percent of its gross gaming revenues (generated by its own casinos), to the MIF.
The current main contributor to the MIF is the Land Bank of the Philippines ($917.6 million), and the Development Bank of the Philippines ($458.8 million), which will provide the initial capital for the fund.
The Philippines Central Bank is also listed as a contributor to the MIF.
The nation's Senate Committee on Banks, Financial Institutions and Currencies is set to start discussions on the proposed MIF on Wednesday.