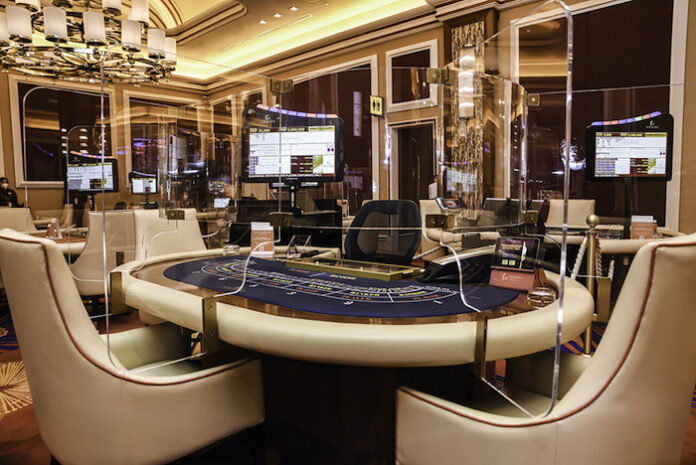 The Philippines Amusement and Gaming Corp (PAGCOR) has announced a near 20 percent drop in income from gaming operations in H1 as the Covid-19 pandemic forced the closure of properties.
Income from gaming operations was P14.8 billion ($293.1 million) in the six months to end June. It made a profit of P79 million in the half.
Metro Manila, in which at least 20 casinos are located, has been in lockdown for most of 2021, allowing only essential services and businesses to be open. Yesterday, it was announced that the city and its surrounding areas are considering further lockdowns amid a growing cluster of delta variant coronavirus cases. 
Under the current General Community Quarantine (GCQ) restrictions, casinos are not allowed to open, though it is understood that some casinos have been operating on a limited basis – either by invitation only, or only for its members. 
Despite the doom and gloom, analysts at Morgan Stanley noted in a July 20 report that the Philippines actually recorded the highest GGR recovery in the first quarter of 2021 compared to Singapore, Cambodia, and Macau, despite having the lowest vaccination rate – at around 8 percent. 
A number of operators in the Philippines, such as Okada Manila, have now pledged their support in helping Philippines citizens and residents get vaccinated.
However, in order to achieve herd immunity by the end of 2021, the rate of vaccination will need to be around six times that of the current pace, said the analysts.