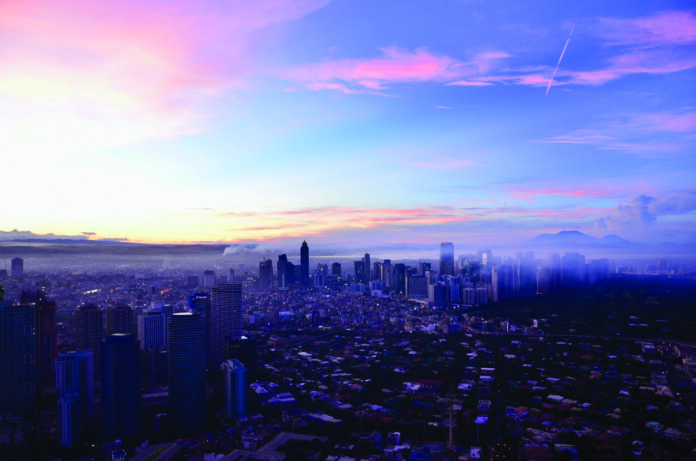 S&P Global Ratings has affirmed its 'BBB+/A-2' rating for the Philippines, noting the economy is beginning to recover, and that vaccinations will accelerate the country's growth in 2022. 
"We affirmed the ratings because we believe the Philippines will continue to have good economic recovery prospects once the COVID-19 pandemic is contained and that the government's fiscal performance will strengthen accordingly."
The firm said the country's economy is expected to "significantly" recover in 2021 and 2022 after a record contraction of 9.5 percent in 2020, though the country's domestic covid-19 situation could pose downside risks this year. 
The firm expects GDP growth to rebound strongly to 7.9 percent in 2021.
"Ongoing efforts to close infrastructure gaps and further improve the business climate through regulatory and tax reforms should also support the Philippines' economic productivity."
S&P Global Ratings