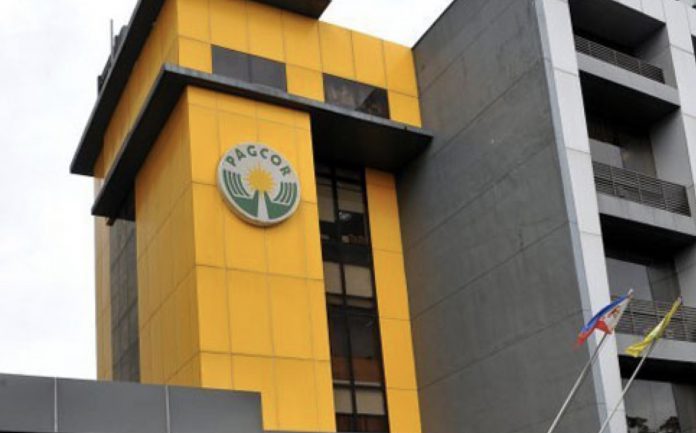 The Philippines Amusement and Gaming Corp (PAGCOR) is studying a proposal to allow land-based casinos accept bets online as operators and the government seek ways to mitigate losses due to Covid-19.
The market regulator said in an email response to Asia Gaming Brief that it had received the request from operators in the country during the crisis. 
"During the lockdowns this year, proposals from operators of land-based properties to accept bets online from known patrons only were received by PAGCOR. Concerned departments are currently conducting studies related to the proposals," it said, without giving any further details.
However, an industry source said he expects the proposal to relate to clients within the Philippines only and that an announcement is likely to be made soon.
There has been buzz for several weeks that PAGCOR was studying proposals to open up its online gambling market to locals. At present, that opening appears to be limited in scope to casinos only, but it's a step towards the convergence that many industry insiders had been hoping to see, especially given the Covid-19-mandated casino closures.
Resorts in the Philippines were forced to close in March under enhanced community quarantine measures put in place to stop the spread of the virus. PAGCOR said they could begin reopening from the end of August at just 30 percent capacity, with strict hygiene and social distancing measures put into place, after the quarantine measures were eased slightly.
Before that some limited operations had been taking place to test systems and train staff.
However, with the capacity restrictions and no foreign tourism, the resorts have been hit hard. Only Belle Corp., which shares revenue from Melco Resorts & Entertainment's City of Dreams Manila, has so far released its results through to September. It said revenue had plunged 96 percent to PHP93 million ($1.9 million) for the period from PHP2.56 billion a year earlier. 
The closures of the casinos and the Philippine Offshore Gaming Operators (POGOs) during the crisis has hit PAGCOR revenue hard. The regulator, which turns over about half of its income for nation building projects, saw a 95.7 percent drop in Q2 casino revenue to just $46.8 million. 
Although the land-based industry is expected to bounce back once tourism levels return, there is a major question mark over how many of the POGOs will resume operations. So far, only 33 out of 55 operations have been allowed to begin trading again and it's clear many have packed up and moved on given the increasing cost of doing business in the Philippines.