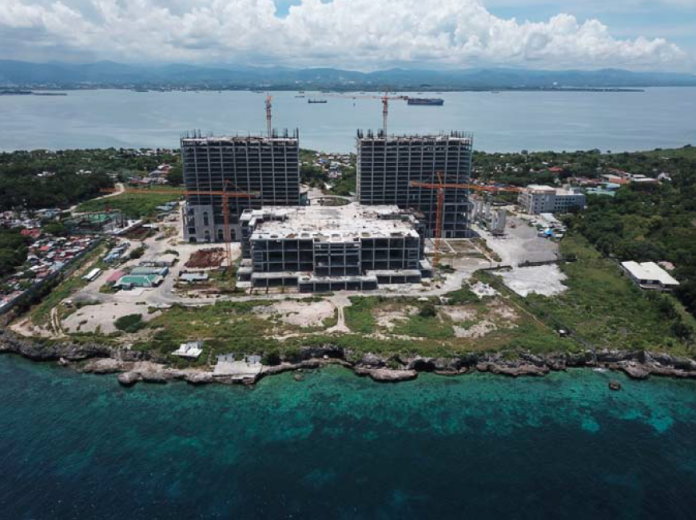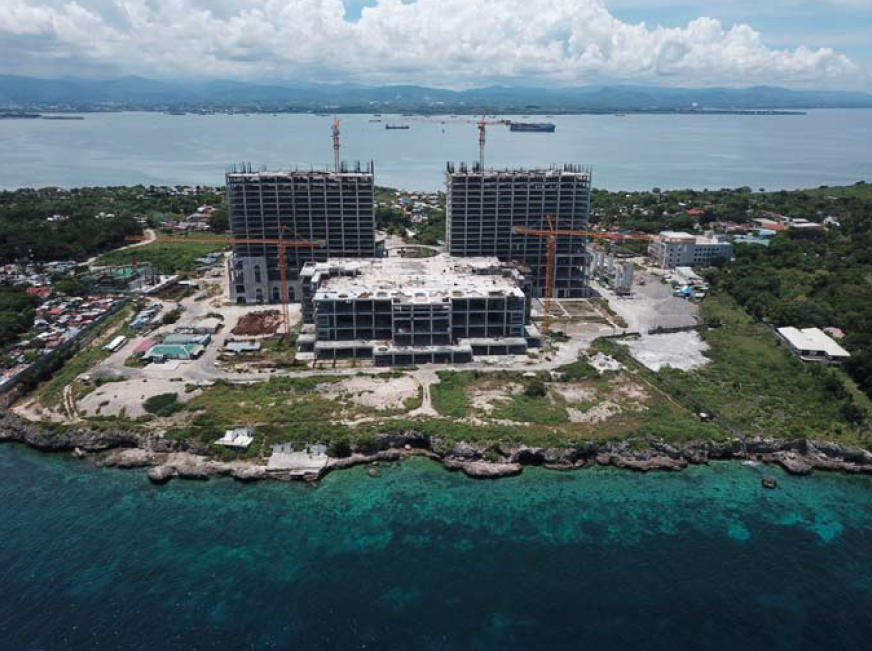 The board of directors of PH Resorts Group Holdings has approved a proposal to increase its capital by $128 million as it aims to finalize Emerald Bay.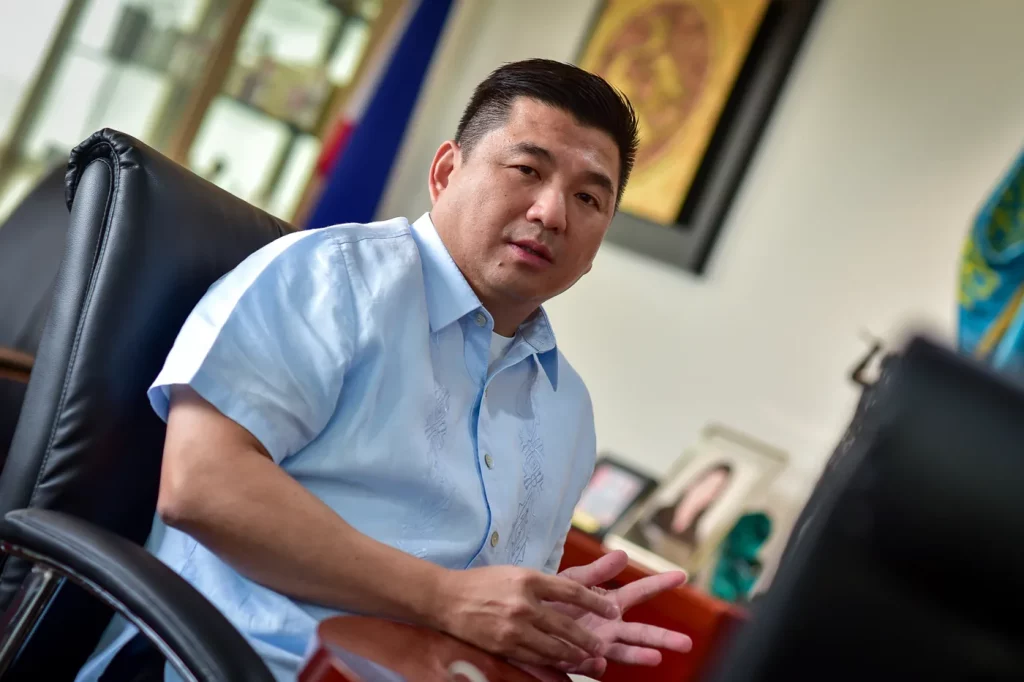 "The rationale for the increase in authorized capital stock is to provide capitalization for the corporation," the group notes in a stock exchange filing. The authorized capital stock will increase from PHP8 billion ($147 million) to PHP15 billion ($275 million) divided into 15 billion common shares.
In addition, the stockholders meeting and board of directors have granted the right to issue such number of shares of stock out of the existing capital stock at an issue price of not less than the par value and to accept 'cash or non-cash properties' as payment for such subscription and the listing of such shares with the Philippine Stock Exchange.
PH Resorts Group is the gaming and hospitality arm of the Philippines business conglomerate Udenna Group, founded by Davao-based businessman Dennis Uy.
The firm wanted to sell certain assets as additional ways to raise funds. The proposal was submitted in May to be discussed in the annual meeting. However, this request was denied by the Philippines Securities and Exchange Commission (SEC) last week.
The effort of raising funds aims to continue the development of the company's flagship property: Emerald Bay. The integrated resort in Cebu is set to rise on a 12.4-hectare beachfront property. It will offer hotel rooms, villas and 146 gaming tables and 729 gaming machines. Meanwhile, its other neraby project, The Base, would be an "adventure-themed integrated resort" on a 4.4-hectare lot within Clark Global City. The project is currently on hold until Emerald Bay is finalized.
Bloomberry, operator of Manila's Solaire Resort Entertainment City signed in May of last year a term sheet to invest in PH Resorts' companies Lapulapu Leisure Inc., which is developing the Emerald Bay Resort Hotel and Casino in Punta Engano, Lapu-Lapu City, Cebu, and Clark Grand Leisure Corp., which is developing The Base Resort Hotel and Casino in Clark in Pampanga.
However, Bloomberry terminated a proposed deal to invest in the company's Cebu and Clark casino projects in March.
The company has told AGB that it is confident in the development of Emerald Bay and is not considering any options in which it would be unable to open the property.
Once financing is secured, PH Resorts aims to open Emerald Bay within 18 to 24 months.