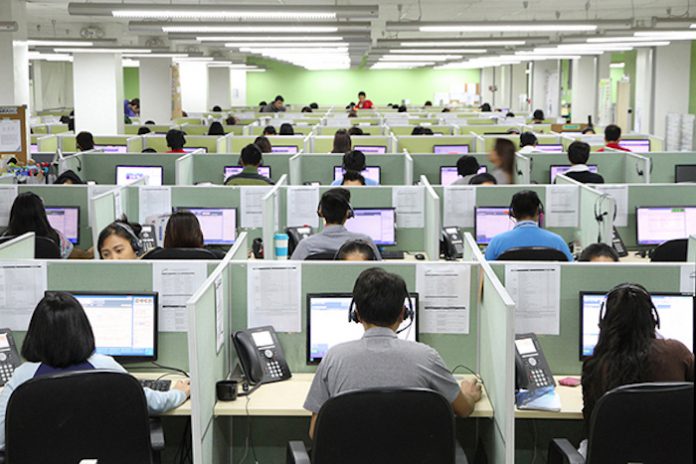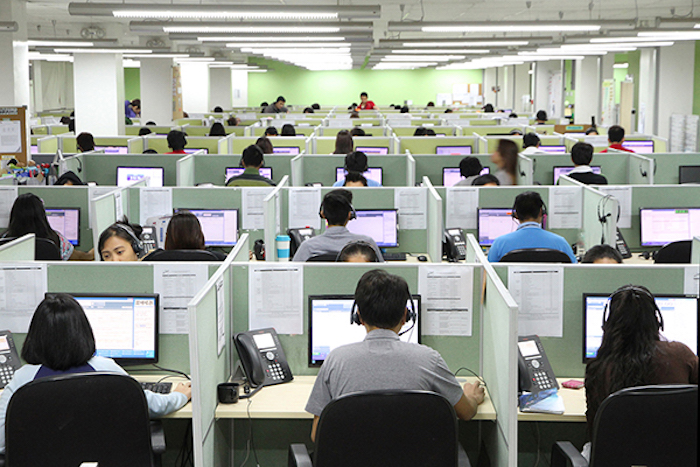 The Philippines says it's now confident that it will avoid being placed on the Financial Action Task Force (FATF) gray list after the House of Representatives approved amendments to its anti money laundering bill.
One of the amendments is the inclusion of Philippine Offshore Gambling Operators and their service providers as covered persons, who will need to report transactions in excess of P500,000 ($104,000).
Paris-based FATF had set a February deadline for the Philippines to improve its legislation, or be placed on the list. 
"We are glad that the bill is now just one step away from becoming a law and we are poised to beat the deadline for us to come up with a much stronger legislation against money laundering so we can avoid being placed on the FATF gray list," House speaker Lord Allan Velasco said in a press release.
"The Philippines cannot afford to be in that list as it would further hurt the economy already struggling from the devastating effects of the COVID-19 pandemic," he added.
Velasco said inclusion on FATF's gray list would entail a greater level of scrutiny from regulators and would potentially push up costs for businesses.
Among other additions, all real estate transactions over PHP7.5 million will need to be submitted to the Anti Money Laundering Council (AMLC). 
Tax crime has also been included as a predicate offense to money laundering and set a threshold to excess of P25 million.
The AMLC warned in a March 2020 report that online gambling firms and their service providers posed a money laundering risk and issued a set of recommendations to improve oversight and know your customer.
Though AMLC executive director Mel Racela told AGB in December that he believed enough progress had been made to avoid the list.
The Philippines was forced to step up its AML efforts after funds from a 2016 robbery at Bangladesh's Central Bank found their way into Manila's casinos.
As a result, the government brought casinos under AML legislation for the first time.