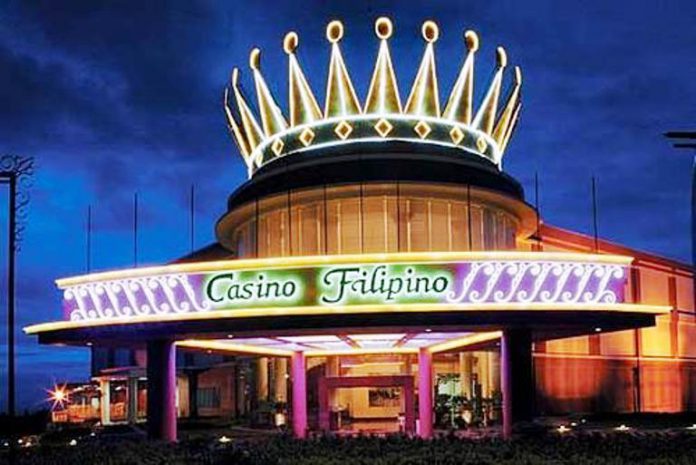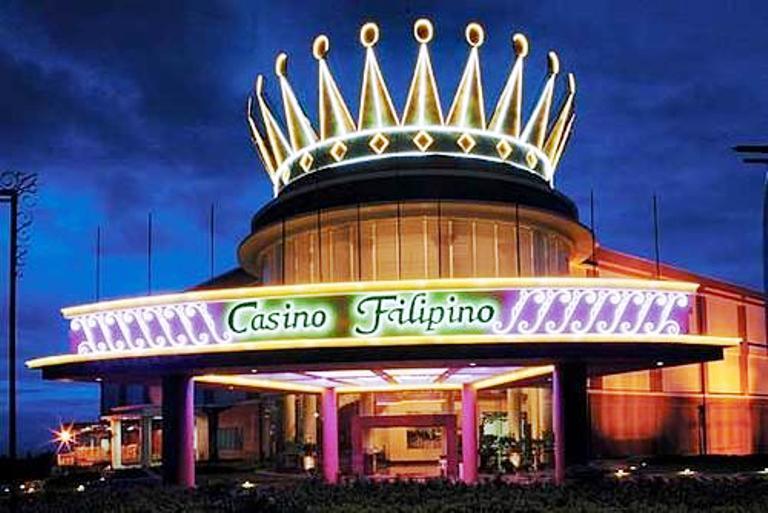 The Philippines Department of Finance has again called on the Philippine Amusement and Gaming Corporation (PAGCOR) to relinquish its operating functions, calling the dual role a conflict of interest.
The call echoes a similar statement made by PAGCOR's Chairman and CEO, Alejandro H. Tengco to AGB in March, indicating he fully intended to separate the regulatory and operational aspects of the government corporation.
In a briefing last Friday, Philippine Finance Secretary Benjamin E. Diokno noted that President Ferdinand R. Marcos Jr "knows it's not smart to have the same operator and (regulator)".
PAGCOR's Chairman also told AGB in March that intends to sell of its 41 casinos operated under the Casino Filipino brand, expecting as much as $1.47 billion. However, the regulator noted that it was waiting on the ideal time to get the best price from the sale and would be upgrading the venues, alluding that market conditions were not yet ideal.
The Finance Secretary indicated that such a sale would not require new legislation, indicating PAGCOR could simply "turn it over" to the DoF or propose an executive order for the sale.
Muddying the waters, however, was PAGCOR's announcement last week that it intended to open its own online casino, under the Casino Filipino brand, as early as 1Q24 – something the group's Chairman said would allow it to "tap into new markets and diversify its customer base".