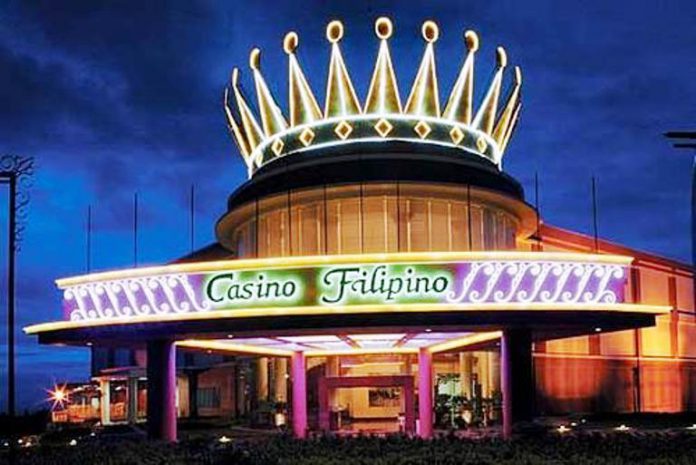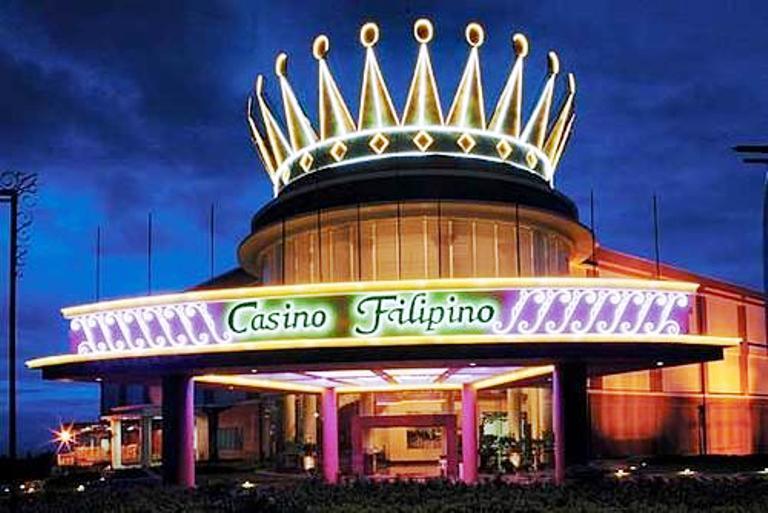 In a keynote speech at the Asian IR Expo + Global Gaming Expo (G2E) Asia 2023 in Macau, the Philippine Amusement and Gaming Corporation's (PAGCOR) chairman, Alejandro H. Tengco, says that the regulator is undertaking efforts to upgrade its gaming venues to add value to the properties before its casinos are privatized.
Tengco explains that it plans to modernize PAGCOR's Information and Communications Technology and Cybersecurity infrastructure, including its Casino Management System and introduction of the Casino Filipino Online. At the same time, they will upgrade more than 3,000 Electronic Gaming Machine (EGM) units in PAGCOR-operated casinos and update the PAGCOR Technical Standards for Electronic Gaming Machines.  
The agency believes that these updated technical standards will ensure that the devices deployed in all casino properties within the jurisdiction of PAGCOR are "safe, reliable, and fair" for players.
"As part of our aim to strengthen PAGCOR's regulatory functions, the management is committed to combating the proliferation of illegal gambling and other social illnesses by continuously coordinating with various law enforcement agencies," notes the PAGCOR Chairman.
Tengco first revealed to AGB its plan to privatize all of its casinos during the ASEAN Gaming Summit in March. He points out that, in view of PAGCOR's current business model – with the agency assuming a "dual role" of regulator and operator – "its operations have been the subject of scrutiny by key decision makers and by major gaming industry players, which see the agency as having an unfair advantage over its licensees."
In response thereto, the privatization of its casino operations is now "at the forefront of its masterplan", with PAGCOR shifting its energy towards a "purely regulatory role".
"PAGCOR management, in the exercise of its wisdom, firmly believes that this decision would open doors for an influx of resources contributing to economic development while eliminating a clear conflict of interest in the dual role of PAGCOR as operator and regulator.   Privatization unleashes the potential of a corporation, allowing it to grow and compete in both domestic and international markets, through the infusion of new capital and advanced technologies which can expansions, upgrades, and innovations," notes Chairman Tengco.
"By focusing on its regulatory functions, PAGCOR will be able to avoid the complexities of running two different shows. It can also streamline its processes and create more revenues that will fund more high-impact government projects," states the PAGCOR chair.