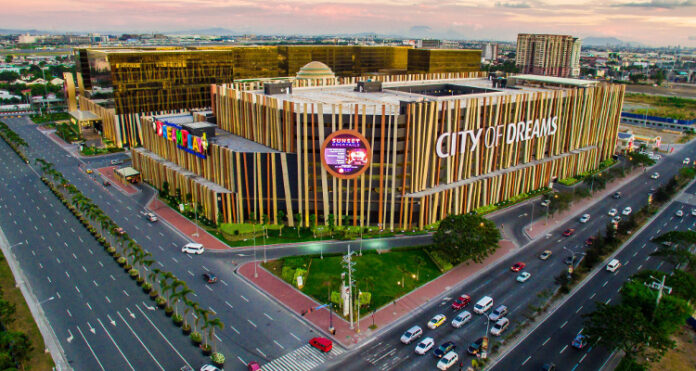 Sizeable topline growth helped trigger upward momentum in the net income of Philippines-headquartered integrated resort, casino, and lottery company Premium Leisure Corp (PLC).
The company reported a net profit of PHP625.3 million ($11.2 million) in 1Q23, from PHP298.3 million ($5.35 million) in the same quarter of 2022, up 109 percent yearly. While their fully-owned subsidiary, Premium Leisure and Amusement Inc.(PLAI), saw an increase of 48.17 percent year-on-year in gross income, reaching PHP714.6 million ($12.8 million) as opposed to PHP344.2 million ($6.2 million) in 1Q22 for its portion of gaming revenue from City of Dreams Manila.
PLC also reported that majority owned subsidiary Pacific Online Systems Corp. (POSC), recorded a year-on-year gross income increase of 58.1 percent amounting to PHP179.1 million ($3.2 million) in 1Q23, from PHP104.1 million ($1.86 million) the previous year. 
POSC leases online betting equipment to the Philippine Charity Sweepstakes Office for the latter's lottery operations. The group also indicates that it is going full speed ahead for PinoyLotto, the joint venture of POSC with partners Philippine Gaming Management Corporation (PGMC) and International Lottery & Totalizator Systems, Inc. (ITLSI) for the commencement of nationwide lottery operations in the fourth quarter of 2023.
PLC is primarily involved in acquisitions and investments. In June 2014, the company repositioned itself as a gaming-focused investment company through the acquisition of PLAI, and a 50.1 percent stake in POSC from PLC parent company, Belle Corporation.
PLAI is also known as a co-licensee in City of Dreams Manila, the integrated resort and casino project within Entertainment City, and has a share in the revenues of the project.