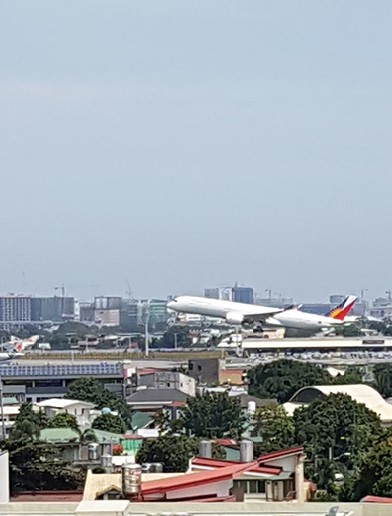 Starting from July 26th, fully vaccinated travellers to the Philippines arriving from nations on the 'green list' will only be required to undergo a seven-day facility-based quarantine.
This only applies to visitors who had passed the previous 14 days in the region on the Green List and their vaccination status has to be verified by Philippine authorities upon arrival in the country. Visitors are further required to undergo self-monitoring for seven more days. Those who had transited through a non-Green List country and remained in the airport during transit will still be regarded as arriving from Green List countries.
Regions on the Green List include Australia, New Zealand, China, Hong Kong, Taiwan, Laos, Singapore, the Northern Mariana Islands, South Korea and Vietnam.
The announcement comes as Metro Manila reverted on Friday to a stricter general community quarantine, after confirmed local transmission of the Delta variant. The heightened restrictions came into effect on Friday and last until July 31st. Under the measures, only those aged 18 to 65 can leave their homes. An emergency meeting has been scheduled by the Philippine president for Saturday night, as the nation seeks to respond to the new highly-transmittable variant.
Philippine Presidential Communications Operations Office release