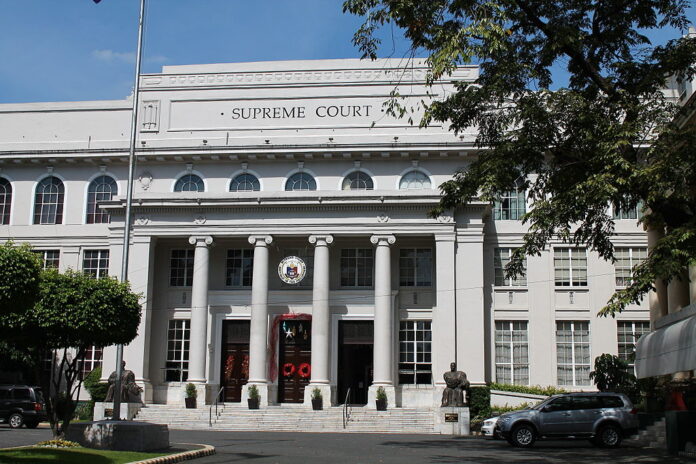 The Philippines' Supreme Court has ordered Japanese billionaire Kazuo Okada to comment on a petition by Tiger, Resort Leisure & Entertainment's (TRLEI) ousted directors.
The apex court wants Okada's engagement on TRLEI's attempts to lift a status quo ante order that allowed the reinstatement of the executive to the TRLEI board.
He was also asked to comment on a motion for reconsideration of the Supreme Court's SQAO ruling, filed by TRLEI, which operates Okada Manila.
The Supreme Court issued the SQAO in May, which said the board of TRLEI should be returned to its composition of 2017 and that Okada should be reinstated as CEO. He was ousted from that position in that year for allegedly embezzling $3 million.
On May 31st, a group of about 50 people, including local police, entered the resort and ousted the management. The outgoing camp said the eviction was violent and illegal.
Representatives from the regulator, the Philippines Amusement and Gaming Corp. (PAGCOR) were present at the time as monitors. It has said it cannot get involved as the matter had been directed by the Supreme Court.
"PAGCOR has only recognized and will only recognize, the orders of the Supreme Court and will exercise its authority as regulator without violating or disrupting the SQAO and other orders issued by the Supreme Court," it said in a statement.
The request for information is the first public response from the court on the case.
Okada Manila's parent company is in the midst of a merger with a U.S. special purpose acquisition company, called 26 Capital, which will give it a NASDAQ listing.