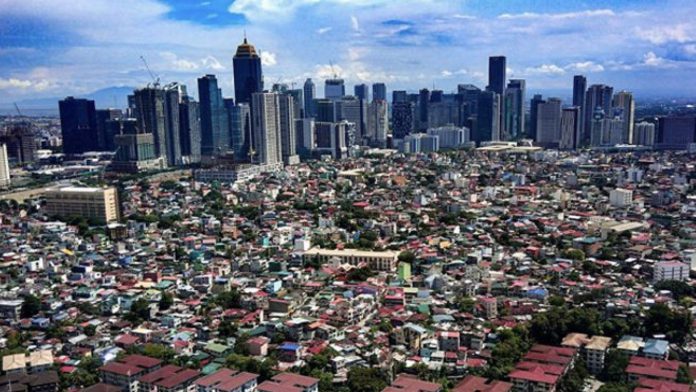 Office vacancy rates in Metro Manila are likely to rise to 15.8 percent by the end of the year, higher than a prior forecast for 12.5 percent, due to a lack of demand from Philippines Offshore Gaming Operators (POGOs), property firm Colliers International said.
Outsourcing and traditional firms led office space take-up in the second quarter and that's likely to continue to be the case in the next six to 12 months, Colliers said in its Q3 Asia Pacific Markets Snapshot.
Colliers is also predicting completion of about 482,800 square metres of office space in the Philippine capital for the remainder of 2021.
Manila's office real estate market is viewed as a proxy for the health of the POGO market. Surging demand for space from the operators drove a boom in Manila's real estate market from about 2017 onwards.
Chinese firms flooding into the country were seeking out premises in areas such as Bay City, a business district by Manila Bay. Typically they were looking for about 80 to 100 square metres of space.
However, a crackdown by the government on tax avoidance and visa irregularities has caused an exodus of the firms from the Philippines, with Covid accelerating the trend.
Philippines Amusement and Gaming Corp (PAGCOR) Chair Andrea Domingo said in August that the companies had left for countries such as Cambodia, Vietnam and Laos.
She said that about half of the country's POGOs had closed permanently, with government revenue from the operators over the last six months falling to just PHP1.6 billion ($32 million).
The government is trying to extract as much revenue as possible from its gambling industry to help the economy recover from Covid and to fund its social programs. It recently passed an amendment that imposes a 5 percent franchise tax on the gross gambling revenue of the online operators.
Late last year, it also became the first jurisdiction in Asia to seek to regulate online gambling for locals through the so-called PIGO program. As part of that it has also moved to regulate online gambling on sabong, or cockfighting, which is a highly popular sport in the Philippines.