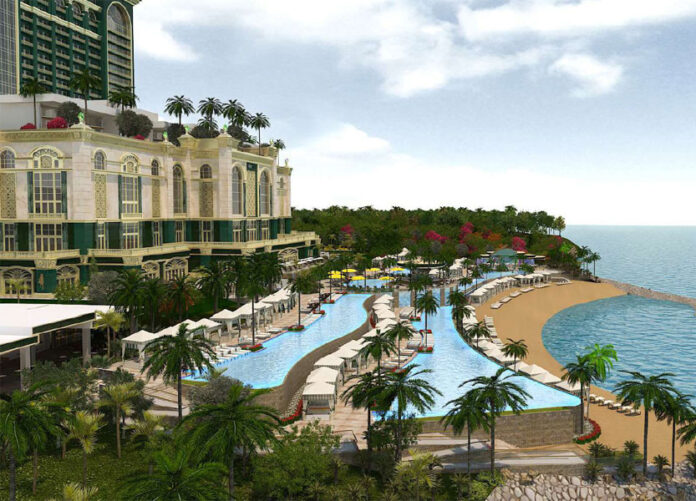 Philippines-listed PH Resorts has announced it is looking to raise P599.1 million (US$11.9 million) through the sale of common shares to help fund construction of its Emerald Bay Resort and casino project.
The Placing and Subscription Transaction will involve the sale of approximately 352.4 million common shares.
It said any proceeds that aren't used for Emerald Bay construction will be used for general corporate purposes.
Earlier this week, PH Resorts reported a widened net loss of P175.5 million in 1H21, which it said was due mainly to ongoing construction activities at Emerald Bay.
The company said that despite lower operating expenses and lower tax rate in the period, the group's net loss widened primarily as a result of a non-cash foreign exchange loss.
The company's resort in Cebu is currently under construction and is expected to open in the third quarter of 2022, though it earlier said it is pushing hard for a soft opening this year.