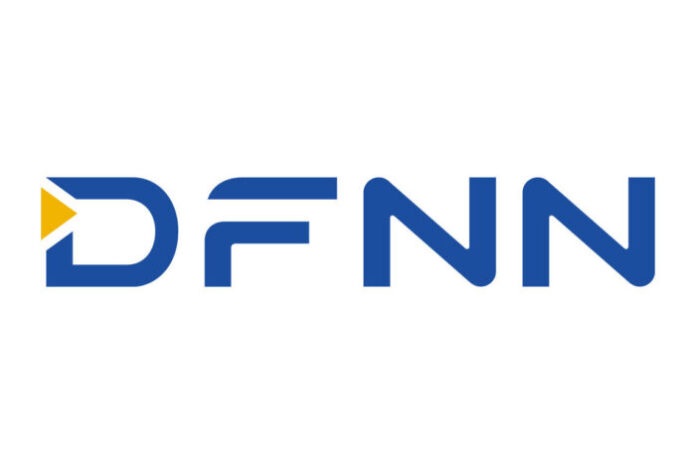 Philippines-listed technology and remote gaming platform provider DFNN have issued a candid statement noting that the company has 'sometimes outpaced financial and accounting standards not yet updated with new Philippine laws that have been passed on newer fintech processes which require further regional assessment.'
The group notes that due to the fact that 'some of these innovations have no precedent due to the new Philippine laws that were applied' the company needs further time to review its accounts for compliance, delaying the submission of its audited financial statement for 2022.
The group notes that it works in areas such as biometrics technologies, e-banking solutions, internet of things (IoT), unified messaging system, learning management solutions, payment solutions, AI, cryptocurrency/digital asset, blockchain, as well as other data science applications'.
The statement comes as a stark opposition to the positive attitude towards the Philippine government displayed by the group's Executive Chairman, Ramon Garcia Jr., at the ASEAN Gaming Summit, who outlined the nation as the most "innovative, responsive, gaming environment"- promoting investment of foreign companies in the nation.