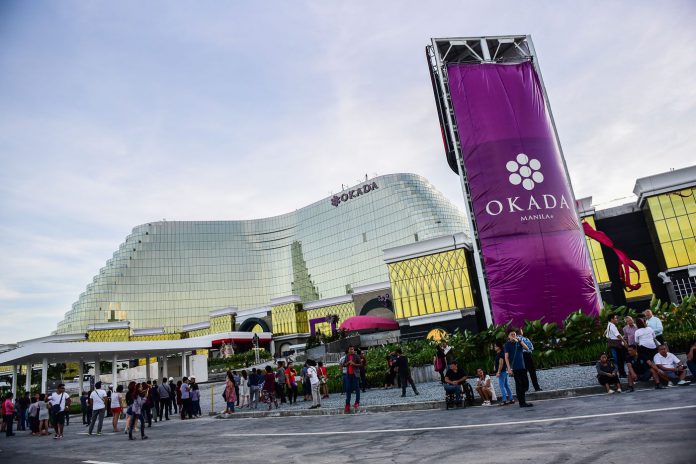 Ratings agency Fitch has affirmed its Universal Entertainment (UE) 'stable' outlook, estimating that the company's integrated resort (IR) revenue will rise by 40 percent this year, to be followed by more modest growth of around 20 percent in 2024 and 2025.
"The growth rates are faster than our assumptions for comparable global casino markets because Universal Entertainment's Manila IR facilities only became fully operational in December 2021," note the analysts.
UE is a Japan-based company mainly engaged in the gaming machine business and operating an integrated resort in the Philippines. The Pachislot and Pachinko segment is engaged in the manufacture of completed articles, the development, sale and rental of machines. UE is also the operator of Okada Manila.
Fitch also observed that UE has never received a significant volume of international travelers due to the pandemic, with domestic customers driving the recent recovery.
UE's IR revenue in 2022 exceeded the pre-pandemic peak in 2019, but the number of casino visitors in 2022 was still lower than in 2019. In this case, Fitch expects the total number of visitors in 2023 to recover to at least 2019 levels, with increased spending per visitor, leading to robust growth this year.
"UE has continued to improve its financial profile, but its business profile remains weak relative to global gaming peers. UE's small size, single-asset IR operation and niche amusement equipment manufacturing, among other factors, have led to our assessment of UE's weak business profile, which is consistent with UE's rating," notes the ratings agency.
Fitch added that the 'stable' outlook reflects UE's strong revenue and earnings before interest and taxes (EBIT) recovery to pre-COVID levels. UE is expected to continue to generate strong free cash flow (FCF) as operations stabilise, leading to a steady reduction in leverage. 
However, "UE's weak financial flexibility, including a concentrated maturity profile, offsets the benefits of the positive developments.", point out the analysts. 
In addition, due to various legal disputes, Fitch believes that the situation "could damage investor and lender confidence in its corporate governance and weaken the company's ability to source funding". The operator is still fighting legal battles over the takeover of the property by Kazuo Okada and associates in May of last year.