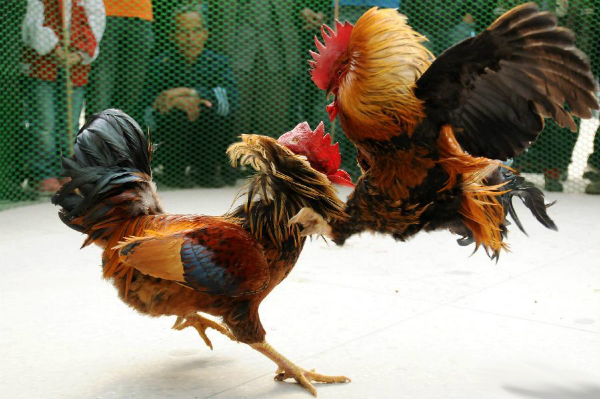 The Philippines Amusement and Gaming Corp. (PAGCOR) has warned that any operators found to be accepting bets on online cockfighting from overseas will face penalties.
The regulator said there has been concern from "certain sectors" about Philippines' overseas workers increasingly betting on e-Sabong as it is known.
PAGCOR stresses that its rules state that the e-Sabong platforms should not accept bets from outside the Philippines and should not be accessible to outside of the country.
E-sabong operations are required to submit a certification from a gaming laboratory attesting that the gaming websites are not accessible outside the Philippines and that Internet Protocol (IP) addresses emanating from other countries are blocked or restricted from accessing such websites, it said.
"We are not oblivious to the fact that certain websites are accessible abroad. These, if any, are illegal websites operating outside the regulatory authority of PAGCOR," it said. "However, should any of our licensed operators be caught offering their fights abroad, they shall be meted with the applicable penalties as provided in our regulation."
PAGCOR began issuing licenses for online betting on cockfighting in May to help stamp out illegal operations and to raise revenue. According to 3Q21 figures from the regulator, eSabong generated P1.21 billion in the quarter.