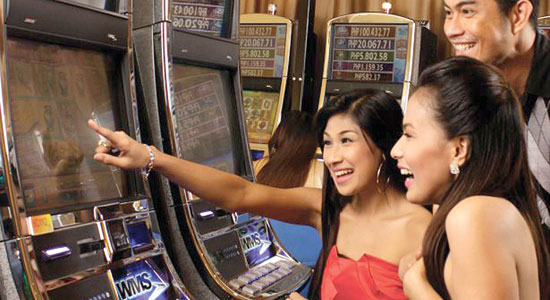 Leisure & Resorts World Corporation, a casino and online gaming operator in the Philippines, has recorded a 54 percent drop in gross profits in the second quarter, when compared to the first quarter, registering PHP171.74 million, compared to the PHP380.36 million registered in the first quarter.
Despite the quarterly drop, the figure was up by 85 percent on a yearly basis, attributable to the "growth in gross gaming revenue especially for the casino and retail segment".
The group did note that its operations were "directly affected by the continuous community quarantine measures implemented by the Philippine government".
Casino gross profit from the group's Blue Chip Gaming and Gold Coast Leisure properties topped PHP122.8 million, a five-fold increase from the same period of 2020 but a 28 percent drop when compared to the first quarter.
Casino turnover during the period was PHP2.2 billion, as opposed to PHP3.3 billion in the first quarter.
No junket income was registered during the second quarter, as the operations remained "non-operational since the start of the community lockdown in mid-March 2020 up to present".
Regarding the group's online segment, the First Cagayan Leisure and Resort Corporation generated some PHP69.17 million in gross revenues during the second quarter, a 21 percent drop quarter-to-quarter, "attributable to non-renewal of CEZA Licensees and lower revenues reported by existing licensees".
Overall the group's online segment generated PHP140.16 million, a near-20 percent fall from the first quarter.