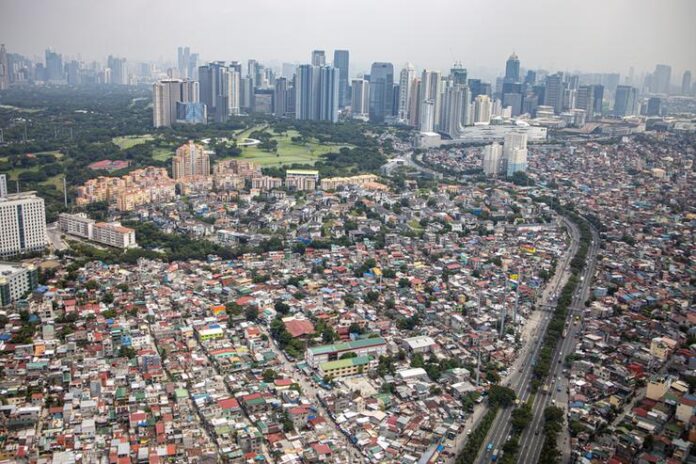 Philippines' capital city has eased its covid-19 lockdown to "General Community Quarantine" though the city will remain under "heightened restrictions" until May 31. 
People are urged to stay at home and adhere to lockdown rules. Only essential travel into and out of Manila and its adjacent provinces will be permitted. 
Under the GCQ, indoor dine-in services will be allowed at 20 percent venue capacity, whilst outdoor dining will be allowed at 50 percent capacity. 
Outdoor tourist attractions are also allowed to reopen, but only at 30 percent capacity.
Salons, parlors and beauty clinics that do not require the removal of face masks will also be allowed to reopen at 30 percent capacity.
However, entertainment, recreational, conference and indoor sports venues and amusement parks will remain closed.