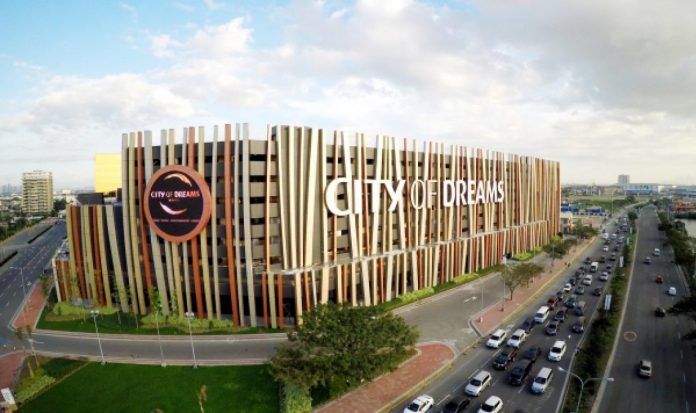 Philippines-listed Belle Corp saw its total revenue fall around 9 percent year-on-year in the first quarter of 2021, due to a fall in its gaming revenue in Manila, along with its real estate and lottery business. 
Belle Corp said that its gaming operations continue to be substantially limited in the first quarter of 2021, with gaming revenue share falling 3 percent year-on-year. 
The company also posted weak results at Pacific Online Systems Corporation, a company which leases online betting equipment to the Philippine Charity Sweepstakes Office for their lottery and keno operations, while its real estate operations also saw a 6 percent decrease in revenues.