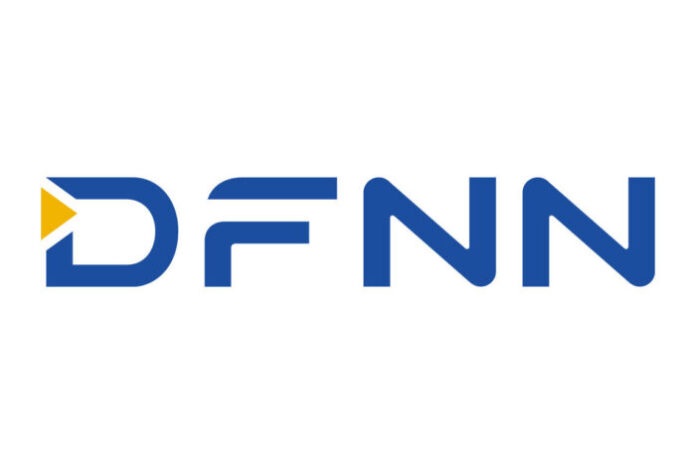 DFNN, a technology company that offers online gaming in the Philippines, said 4Q21 revenue rose 15 percent, helped by a strong performance from its interactive businesses. 
The company said total revenue from commission, services and licenses rose to PHP224 million ($4.28 million) from PHP195 million in the year earlier. Interactive initiatives contributed about 25 percent of revenue during the quarter, the company said, without giving further details. Operating costs were down 5.4 percent to PHP228 million.
DFNN said the improved performance came despite extended lockdowns that affected the Metro Manila area from March to November, as well as parts of the Visayas and Mindanao. These restrictions further strained the economy, affecting consumer spending power.
2022 is expected to be a year of recovery, with an improved overall performance.
"This year, the company is excited about the latest technologies that it will introduce to the market using current Low Earth Orbit Satellite technologies for operations, as internet becomes more pervasive in the Philippines," it said. This will bolster our interactive and software solutions for enterprise and retail clients.
DFNN was awarded the first license to operate domestic online gambling in December 2020 as the government sought ways to make up for shortfalls in revenue from the exit of Philippines Offshore Gambling Operators (POGOs) and the closure of its casino industry. It also has a sports betting platform and payment solutions businesses. 
The company gave no further details on the performance of its igaming business in the Thursday press release.
In 3Q21 gross bets on its InPlay.ph unit reached PHP1.43 billion ($28.2 million) in the quarter, up 64 percent from the prior quarter. For the nine months to end-September, gross bets were PHP6 billion. 3Q21 gross gambling revenue was up 60.8 percent at PHP64.3 million, up from PHP40 million in 2Q21.