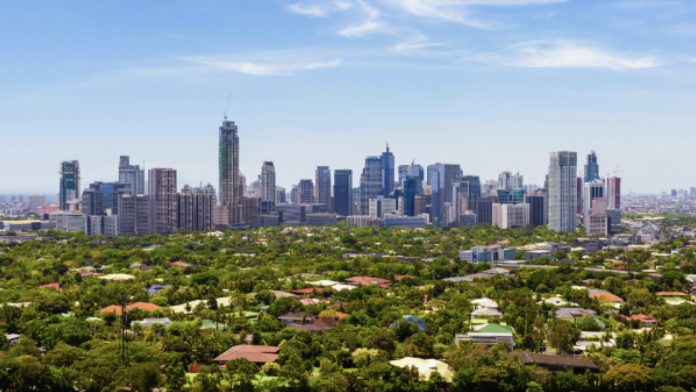 The Philippines government says the country will remain at Alert Level 2 until the end of 2021, just as the country records its first two cases of the Omicron variant of Covid-19. 
The announcement was made by Cabinet Secretary Karlo Nograles on Wednesday, noting that the IATF approved the recommendation to extend the alert level from December 16 to 31.
It comes despite the country reporting some of its smaller daily Covid-19 case numbers in December.
"The entire country will continue under Alert Level 2 beginning tomorrow, December 16, until December 31," said Nograles in his regular televised press briefing.
"We are being very cautious because we observe the threat of the Omicron in other places, other countries, territories, and jurisdictions where the variant is detected, cases continue to increase."
"We also do not know a lot yet regarding the Omicron, plus we have not yet totally finalized the parameters for Alert Level 1."
In a separate briefing, Health Secretary Francisco Duque III said the Philippines cannot be downgraded to level 1 yet due to the threat of the Omicron variant.
On Wednesday afternoon, the department of health confirmed the country's first two cases of the Omicron variant, one from a traveler from Japan who arrived on December 1, and the other a traveler from Nigeria a day earlier.
Until this alert level, casinos are allowed to operate at 50 percent capacity.
In related news, Cambodia's health ministry has also reported its first case of the Omicron variant, a 23-year old woman returning from Ghana.
Cambodian Prime Minister Hun Sen however urged the public not to panic over the case, instead only asking his citizens to exercise caution.
"I would like to express my displeasure at the declarations of emergency by anyone speaking on behalf of the World Health Organisation (WHO) and some other countries that seem to believe that Omicron is a catastrophic disease.
"So far, there has been only one death from Omicron while the Delta and Alpha variants have killed so many people," he said.
So far, the Omicron variant in Asia has already spread to Singapore, China, Japan, South Korea, India, Hong Kong and Taiwan.