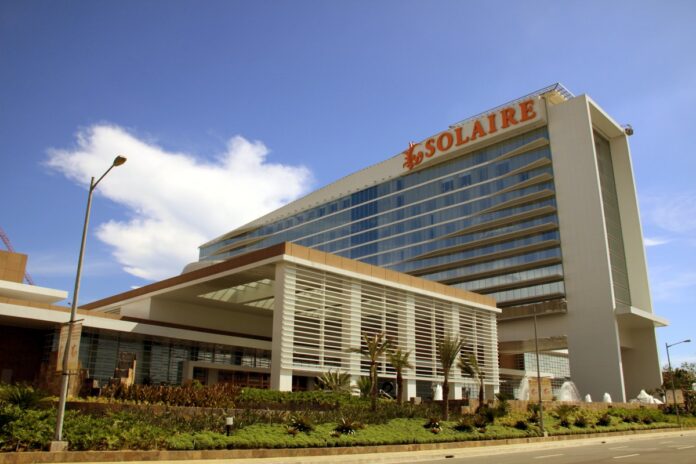 Solaire resort in the Philippines is celebrating 10 years since it opened its doors to the public, with reports indicating the celebration comes after its highest-ever gross gaming revenue record of PHP6.8 billion ($123.57 million) in January.
The figure is quoted by The Inquirer, which notes that it was supplied by 'a ranking source'.
The strong GGR rebound comes after Solaire's parent, Bloomberry Resorts, indicated a return to profitability in 4Q22, with profits of PHP5.1 billion ($92.28 million), backed by an 84 percent yearly spike in gaming revenue at Solaire, totaling PHP14.7 billion ($266.16 million).
GGR for the year totaled PHP50.12 billion ($905.17 million), with revenue evenly split between VIP, mass tables and slots.
The official told the publication that the group saw the strong January results "even without a significant presence of mainland Chinese gamblers and junket operations".
China only chose to fully reopen on January 8th, with a lag time for outbound tourism to ramp up as travelers still needed to apply for visas and prep travel plans, as the reopening took many by surprise.
The official notes that January play "came from the local market, plus some Korean players based in the Philippines".
The figure bodes well for 1Q23, as the impact of a resurgence in Chinese punters should begin to reveal itself, and also sets a positive tone for the opening of Solaire Resort North – now pegged for the first quarter of 2024.
A series of celebratory activities, including a Sting concert, artist residency and special restaurant menus have all been planned in celebration of the group's 10-year anniversary.