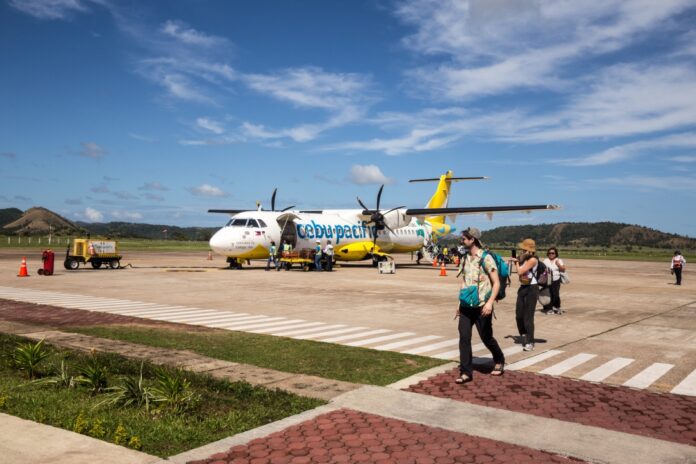 The Philippines has reinstated visa-free travel for residents of Hong Kong and Macau in an effort to jump start its tourism industry.
The visitors will be able to stay for a period of 14 days. Visa-free travel has also been reinstated for Brazil and Israel, with a time period for stays of up to 59 days.
According to the Philippines National News Agency, in 2019, there were more than 5,000 arrivals from Hong Kong and over 3,000 from Macau SAR (Special Administrative Region).
Given the stringent quarantine measures that would be required to return to either Hong Kong, or Macau, it's unlikely it would have much impact on tourism travel in the short term.
After two years of border closures, the Philippines reopened its borders to fully vaccinated tourists from February 10.
The country initially had plans to reopen in December after an uptick in vaccinations and a decline in Covid-19 infections, however, the outbreak of the Omicron strain had thwarted these plans and put much of the country into another quasi-lockdown.
Tourism Secretary Berna Romulo-Puyat said the move to open up the tourist borders will "contribute significantly to job restoration, primarily in tourism-dependent communities, and in the reopening of businesses that have earlier shut down."