Philippine Senator Sherwin Gatchalian is pushing the nation's Bureau of Internal Revenue to keep a 'tight reign on the issuance of tax identification number IDs' as such TINs are 'being obtained by Philippine Offshore Gaming Operators (POGOs) involved in various criminal activities to legitimize the employment status of their workers'.
In a note published by the Senate of the Philippines, Gatchalian is noted as saying that the "criminal syndicates are able to obtain government IDs such as TIN IDs, foreign nationals supposedly working for POGOs but are actually involved in organized crimes, are able to stay in the country and work for various POGOs fronting for criminal syndicates".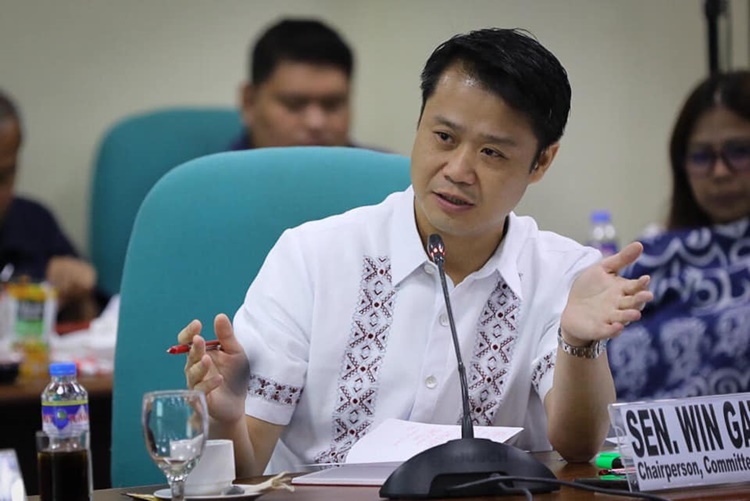 Senator Gatchalian has long been a proponent of shutting down POGOs – as he previously told AGB, indicating that the operations bring a bad image to the country due to numerous cases of human trafficking, fraud and other scams.
"It's time to change those antiquated IDs," the senator told a senate committee, urging for a review of the ID issuance procedures, including changes to security measures and comprehensive identification features.
"The Philippines is now the favorite playground of organized criminal syndicates and the POGOs have become the avenue for these syndicates to continue operating here," Gatchalian stated.
The push for review comes after the latest POGO scandal, involving Smart Web Technology, an operator provisionally licensed by the nation's gaming regulatory body PAGCOR.
In a raid on the corporation's facility, authorities found what they call 'a prostitution den and a torture chamber', also believing the group to be involved in 'labor trafficking and various scams'.
Over 700 workers were 'rescued' during the authorities' raid on the facility, and 26 police officers, including the Pasay City Chief of Police, were relieved of duty due to an investigation into the POGO.
Just last week, Gatchalian called for further investigations into the Pasay City POGO, noting that "These syndicates have already corrupted our enforcers enabling them to operate freely even beside the police station".