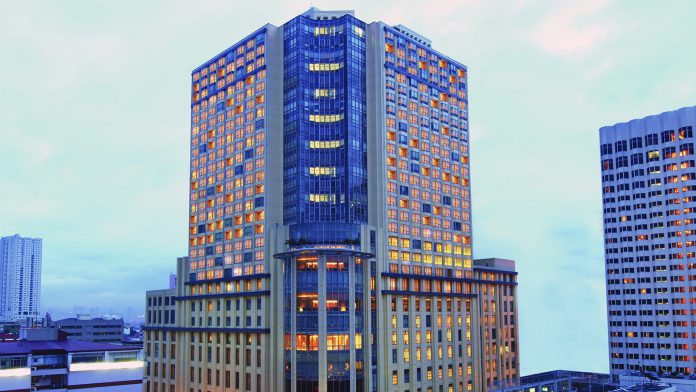 International Entertainment announced it was postponing an accord with the Philippine Amusement and Gaming Corp. (PAGCOR) to develop an integrated resort in Manila.
The accord related to the company's plans to develop a resort featuring 250 gaming tables, 100 junket tables, 1,600 slot machines and 800 five-star luxury hotel rooms.
The company cited the surge of Delta variant coronavirus cases in the country and the subsequent "Enhanced Community Quarantine" measure, set to last until August 20th in Metro Manila.
The agreement encompasses a provisional license to a subsidiary of the company, MSPI, for the integrated resort. PAGCOR and MSPI are to jointly operate the facility, with the gaming watchdog taking 40 percent of net gaming revenue.
The management committee will be comprised of six members, four to be nominated by PAGCOR and two nominated by International Entertainment's local subsidiary, MSPI.
International Entertainment currently leases casino and gaming equipment to the gaming regulator at its New Coast Hotel facility in Manila.
Under the new agreement, the committee will jointly manage the casino, with PAGCOR offering 40 percent of net gaming revenue and PHP100,000 ($1,980) per month.
The group's provisional and regular gaming license shall have a term of 15 years, or until the 11th of July 2033, subject to renewal.
Plans to sign the agreement had been set for "no later than end February 2022," with a development plan for the integrated resort to be submitted within 120 days for PAGCOR approval.
The project was expected to take two years to complete, however the postponement of the agreement could cause further delays.
In September of 2020, the group announced that it had gained a provisional license to build its Manila IR, after in June stating that it planned to "expand and upgrade the current hotel premises, facilities, and services by the establishment and operation of a casino and the development of an integrated resort in the City of Manila, Philippines."
At the time, the group operated New Coast Hotel Manila, previously known as the New World Manila Bay Hotel, a 32-floor hotel with 370 guest rooms and a gaming facility.
The now-paused arrangement with PAGCOR over its New Coast Hotel property will be mutually exclusive from the new contract, however, International Entertainment's subsidiary "has not yet identified suitable land to expand the hotel premises", which will "take (a) certain extent of time".
Currently, the group operates some 24 mass gaming tables and 174 electronic gaming machines.
The group also runs poker events in Asia.