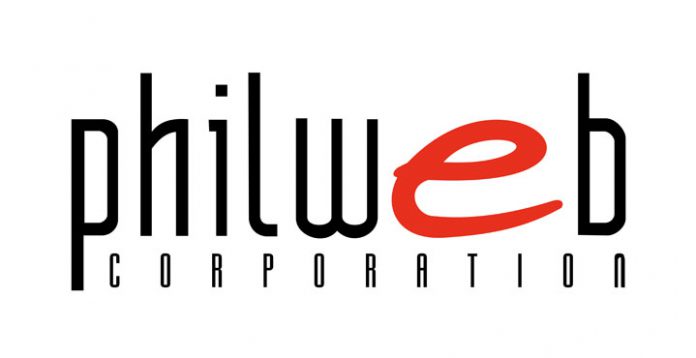 Philippines-listed PhilWeb Corp recorded a 22 percent fall in net profit in 1Q22, despite a strong uptick in revenues from its PIGO operations. The company recorded a net profit of P5.6 million. Revenues however increased 31.7 percent year on year to P181.7 million.
PhilWeb said this was mainly attributable to the contribution of Remote Gaming Platform (RGP), and the acquisition of two e-Bingo machine suppliers and 16 e-Bingo sites.
Cost and expenses, however, increased 37.7 percent to P167.3 million, mainly due to the expansion and increase in the number of operating locations. Company EBITDA increased to P32.1 million. 
The Philippines began issuing Philippines Inland Gaming Operator (PIGO) licenses in late 2020 to help the industry, which had been thrown into crisis by the widespread closures of casinos and e-cafes due to Covid lockdowns.
The concept allows the country's integrated resorts and e-cafes to allow registered players to play remotely and is the first attempt of its kind in Asia to regulate online gaming for locals. The Philippines already hosts an online gaming community through its Philippines Offshore Gaming Operator (POGO) licenses, which can be based in the country but can only offer their services offshore.
During a AGB webinar titled "Update on PIGOs", Brian Ng, president of PhilWeb said that the take up of its RGP has been strong, but its earning potential is being weighed down by hefty taxes. 
In total, PhilWeb operates 86 PAGCOR licensed e-Games cafes. On March 23, 2021, the company was granted approval to operate its Remote Gaming Platform (RGP) to allow customers to enjoy gaming products outside of e-Games venues. 
The company also operates 32 BigGame locations and 22 e-Bingo outlets across the country.