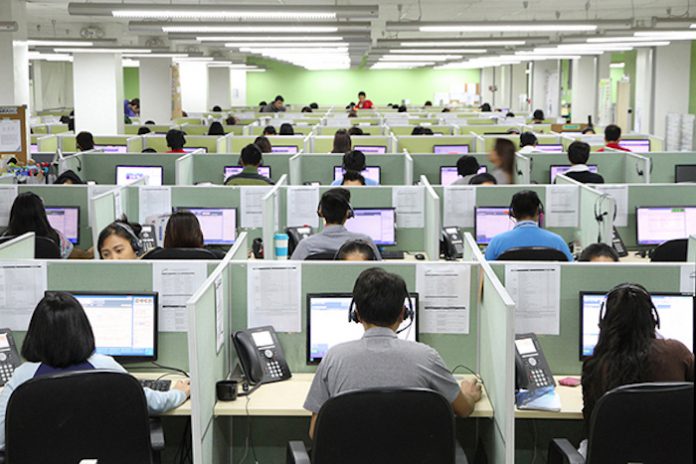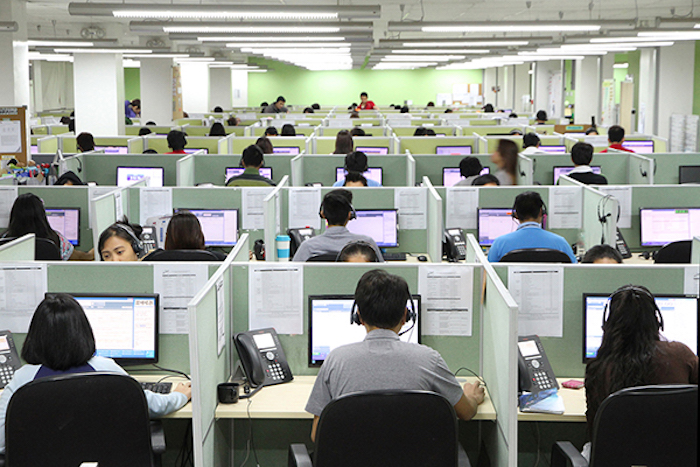 Two POGO operators have been named by the Anti-Money Laundering Council as having failed or refused to cooperate with the AMLC in the conduct of its compliance checking. 
In a statement from the AMLC website, the regulator notes that under Section 54.A.1 of the 2021 AML/CTF Guidelines, the AMLC has the authority to conduct compliance-checking, with at least 24 hours prior notice, to validate the compliance of Designated Non-Financial Businesses and Professions (DNFBPs) with the requirements of the AMLA.
"Failure or refusal to cooperate would mean non-compliance and will be subject to penalties and sanctions (…) under the AMLA," it said.
As a result, the AMLC has resolved to revoke the registration of the two operators, which include MG Universal Link Limited (MG Universal) and Inner Strong Limited (Inner Strong).