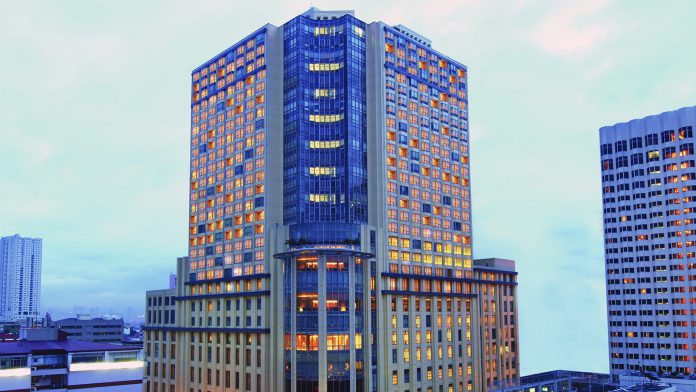 Hong Kong-listed International Entertainment said its chief financial officer Lee Chi Wai has resigned with effect from January 11th and he will be replaced by Chan Chun Lam.
The company said Lee had resigned to pursue his own career development and there is no dispute with the group.
Chan, 49, has been with the group since August last year.
Prior to joining the company, Chan worked for an international accounting firm and a number of listed companies in Hong Kong. Mr. Chan has over 27 years of professional experience in auditing, and financial management. He also has extensive experience in hotel and gaming business.
International Entertainment is planning to develop an integrated resort in Manila. In September, it said an accord with the Philippine Amusement and Gaming Corp. (PAGCOR) to jointly run a casino in Manila is now in effect.
The company said it had been informed by its Marina Square Properties Inc. (MSPI) unit that it has received the signed cooperation agreement, which will be in place for a period of 15 years, from April 2016 to March 2031.