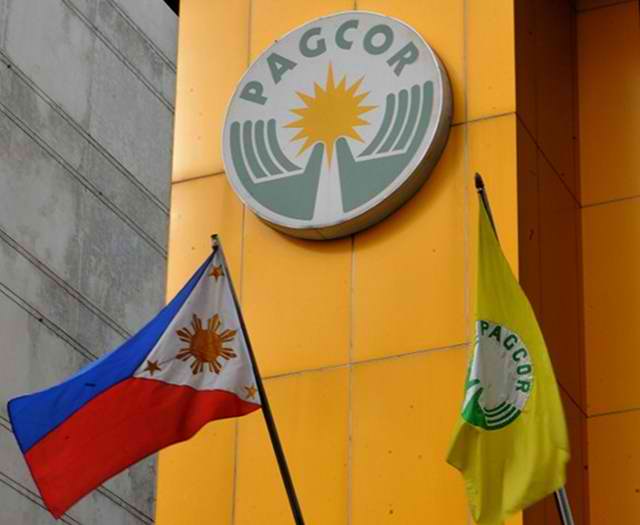 Philippines gaming watchdog and operator PAGCOR has issued a notice of termination for the contract it had with a third-party auditor for POGO operations. PAGCOR has also notified that it has sent the matter to the Office of the Solicitor General 'for the possible filing of administrative, civil and criminal cases' against the consultancy.
The termination comes after investigations into Global ComRCI's over whether it provided misleading documentation in order to secure a PAGCOR auditing contract. This includes a bank certification from Soleil Chartered Bank's New York branch, which SCB has denied ever issuing.
SCB further claimed that the auditing firm did not have any accounts with the bank and even said the letterhead on the bank certificate was not that in use by its New York operation.
A statement by PAGCOR on Thursday noted that it has 'determined the Third-Party Auditor to be IN DEFAULT of its obligations and prima facie evidence to have committed UNLAWFUL ACTS'.
PAGCOR is now going to 'explore all legal remedies available for the restitution of more than PHP800 million ($14.49 million) out of the partial amount released to Global ComRCI prior to the assumption of the current administration as well as damages it has caused to the Corporation', notes the statement.
PAGCOR notes that it has not paid out the PHP6 billion ($108.69 million) contract amount 'contrary to previous reports' and that 'no payment has been made by PAGCOR in the past four years'.
PAGCOR is now going to 'temporarily undertake auditing functions for its offshore licensees until it is able to contract another third-party auditor through a transparent and strict bidding process'.
Global ComRCI's contract with PAGCOR started in December of 2017, with the contract coming under review in September of 2022.